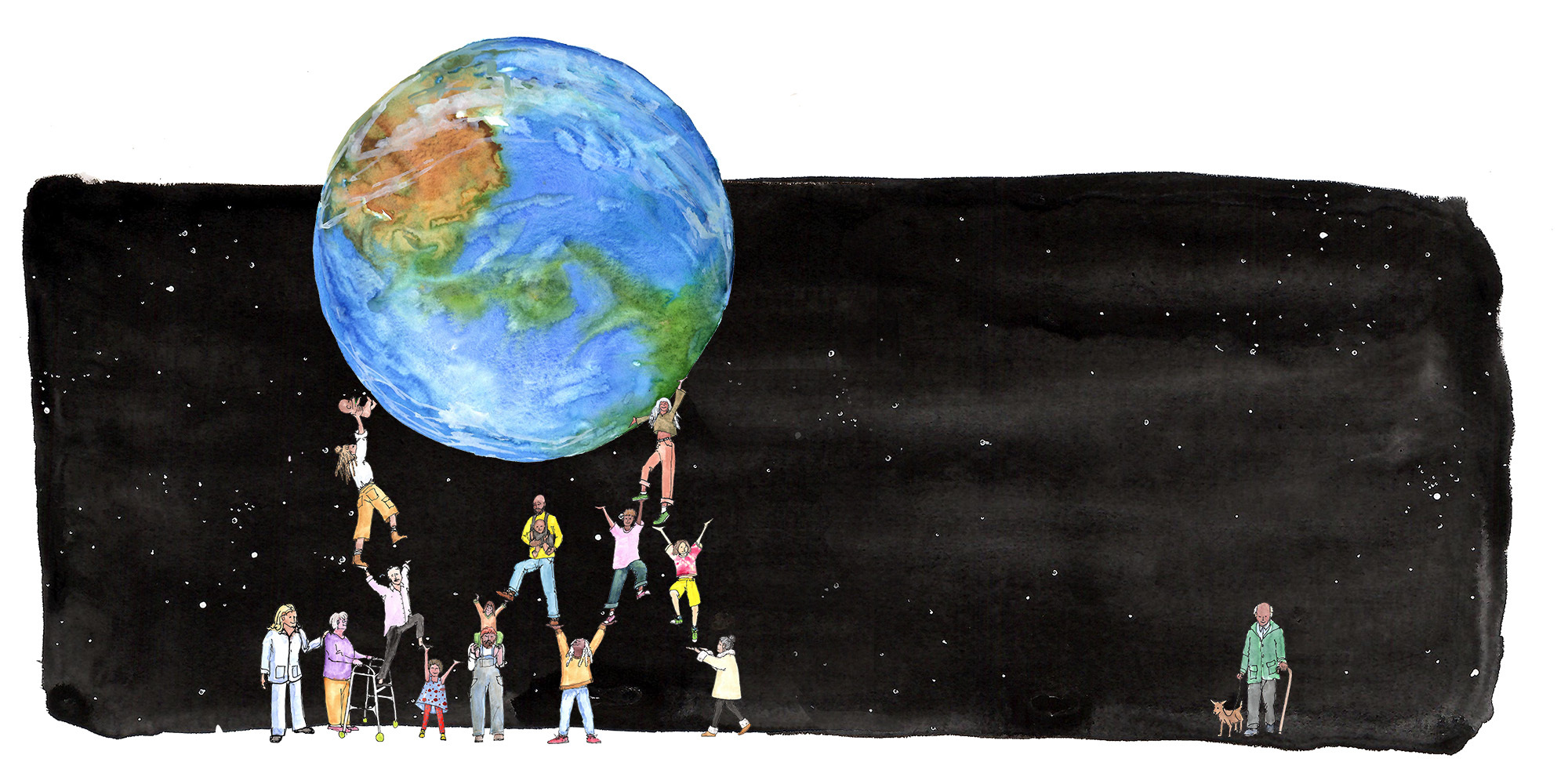 Though the past year has been filled with many challenges, we're looking ahead with hope and a renewed commitment to bold actions that effect meaningful, sustainable change.
Never has it been more apparent that the climate crisis we face is one of the most crucial, defining issues of our time. In 2021, the U.N. released its Sixth Assessment Report, as large-scale youth protests occurred in Glasgow at the international U.N. Climate Summit, COP26, and around the world. Climate change is a present and looming threat for both young people and for communities facing disproportionate consequences. It is vital that we, as keepers of our planet, take responsibility and implement an aggressive way forward.
The Comer Family Foundation's legacy in environment and education affords us a unique opportunity. We are poised to confront the climate crisis through our long-time work with youth and world-class climate scientists as well as our ties to local non-profits and environmental justice organizations.
In 2022, we will introduce a new initiative to connect climate leaders who are actively committed to climate justice with youth who will gain in demand skills and real-world experience. These partnerships will enable young people to forge personal and collective paths to become part of the climate solution, to develop careers, and to build a more resilient future for themselves and the planet.
---
Illustration by Ellen Litwiller, 2021.