We asked scientists what they are observing and how they are seeking solace during this moment.
May 2020
"Like many of us, my life changed with the lockdown. I now worry about friends and loved ones who I can't visit and what the future might bring. After June, I'll be unemployed, and I don't know where I'll be living. But, my dog keeps me in the present because she still needs to go for walks and the exercise is good for both of us. Each outing reminds me that the spring is full of natural transitions. I started recording the number of each bird species I saw as part of a citizen science effort, and it's been a welcome distraction. Counting birds is what gets me excited to wake up at 6 AM each morning! The spring migration is underway and the mornings erupt into a joyous chorus. On these walks, I stop to inspect flowers, like the intense red of a tulip, and swelling tree buds. Seeing predictable patterns in nature comforts me. These changes excite the senses, like hearing a robin, seeing the north star, feeling the warm sunshine, and smelling the soil. What's happening in your naturehood?"
—Alice Doughty, Climate Scientist, Comer Fellow, Maine.
---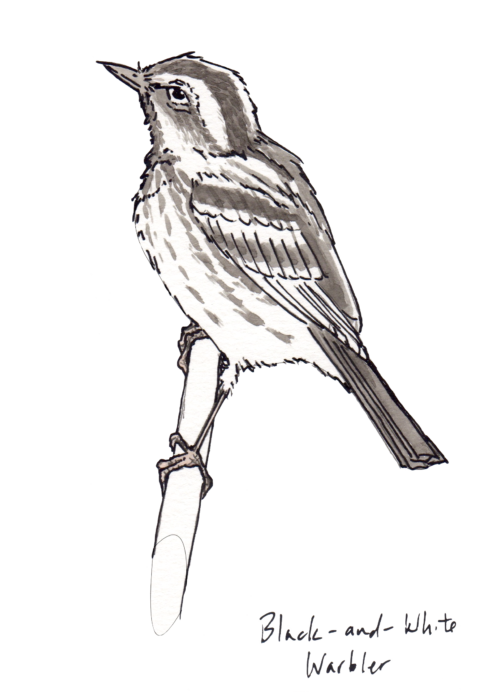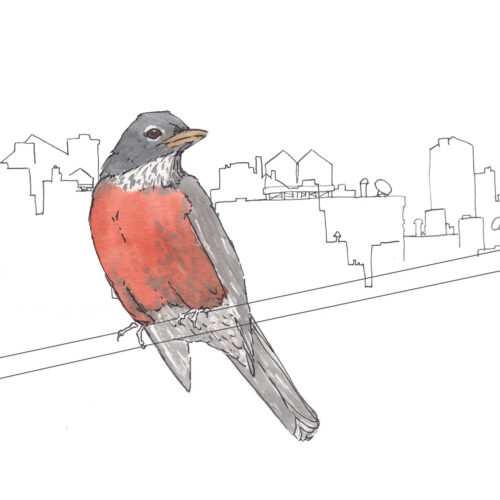 "These times are tough in so many ways. My next-door neighbor calls it the season of despair. To read that others have enjoyed bird watching is no surprise. Birds seem to represent an ongoing normalcy, even where I live in New York City. All day I'm aware of hearing them in the park below and, believe it or not, I truly do love hearing them around 4AM when they start their day! I wake up, listen for a few minutes, then return to sleep....usually."
—Elizabeth Clark, Lamont Doherty Earth Observatory, Columbia University, NY
---
"At this moment, I'm observing change. I have witnessed an arid, alpine valley that was frozen with winter come back to life in different stages. First, it was the cottonwoods, whose leaves wriggled free from their woody, winter chambers. Then, it was the desert peach. Its flowering was like the dotting of a paintbrush, accenting patches of dull-green, prickly brush with bubblegum-pink flecks. I now patiently await the next change."
—Guleed Ali, Research Fellow, Earth Observatory of Singapore.


Guleed is currently in California sheltering as he awaits reopening and returning to Singapore.
---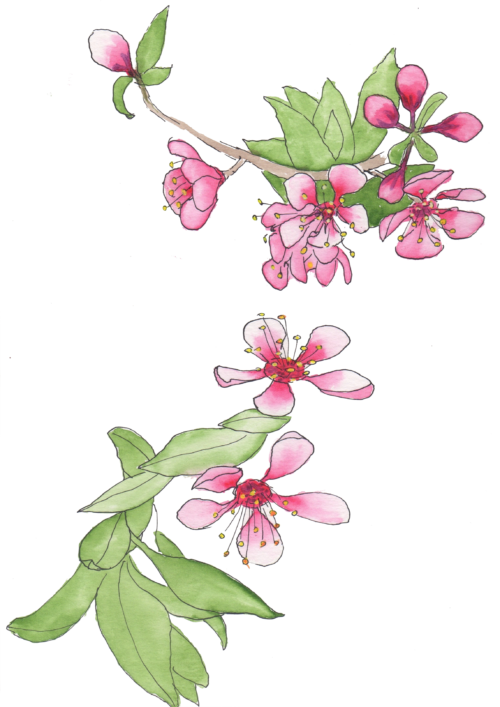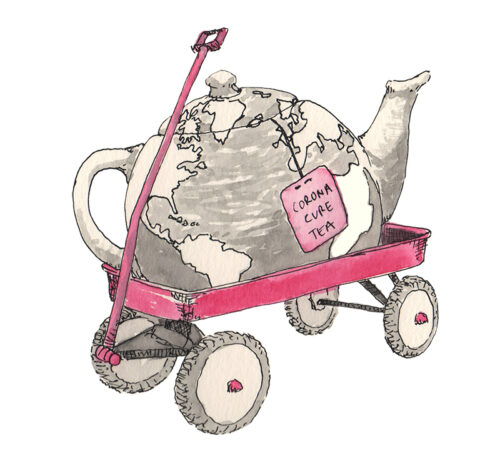 June 2020
"I'm seeking solace in being with my family. Due to Covid-19, I went from being a professor – with long days packed with teaching, mentoring and conducting research to also being a full-time mom to my three children — Leila (5), Declan (2) and Graham (2). In this time, my fears and worries about the world are amplified when I think about what my children will face in their future. Having the opportunity to be at home with them and notice their small changes from one day to the next is incredible. Witnessing them develop the ability to write letters and add numbers or even simply put on pants and socks, I'm grateful for this time with them. Every day my heart is filled by their joy and I'm continuously surprised by their understanding of the world. Of her own initiative, Leila made "coronavirus tea" out of sand, mud and water, which she then delivered in her wagon to people around the world to make them healthy. Declan who is just learning to talk asked me in his slow and deliberate manner "did the virus close my playground?" The experience of being a full-time mom while being a professor has also been hard — I'm more exhausted after a day with my children than after a day at work, and much of my work now happens when everyone else is asleep. I miss teaching in person, discussing science with colleagues and working in my lab. But every day I am thankful for my family and I'm reassured by my children's love for each other and for the world around them."
—Meredith Kelly, Associate Professor of Earth Science, Dartmouth College

---