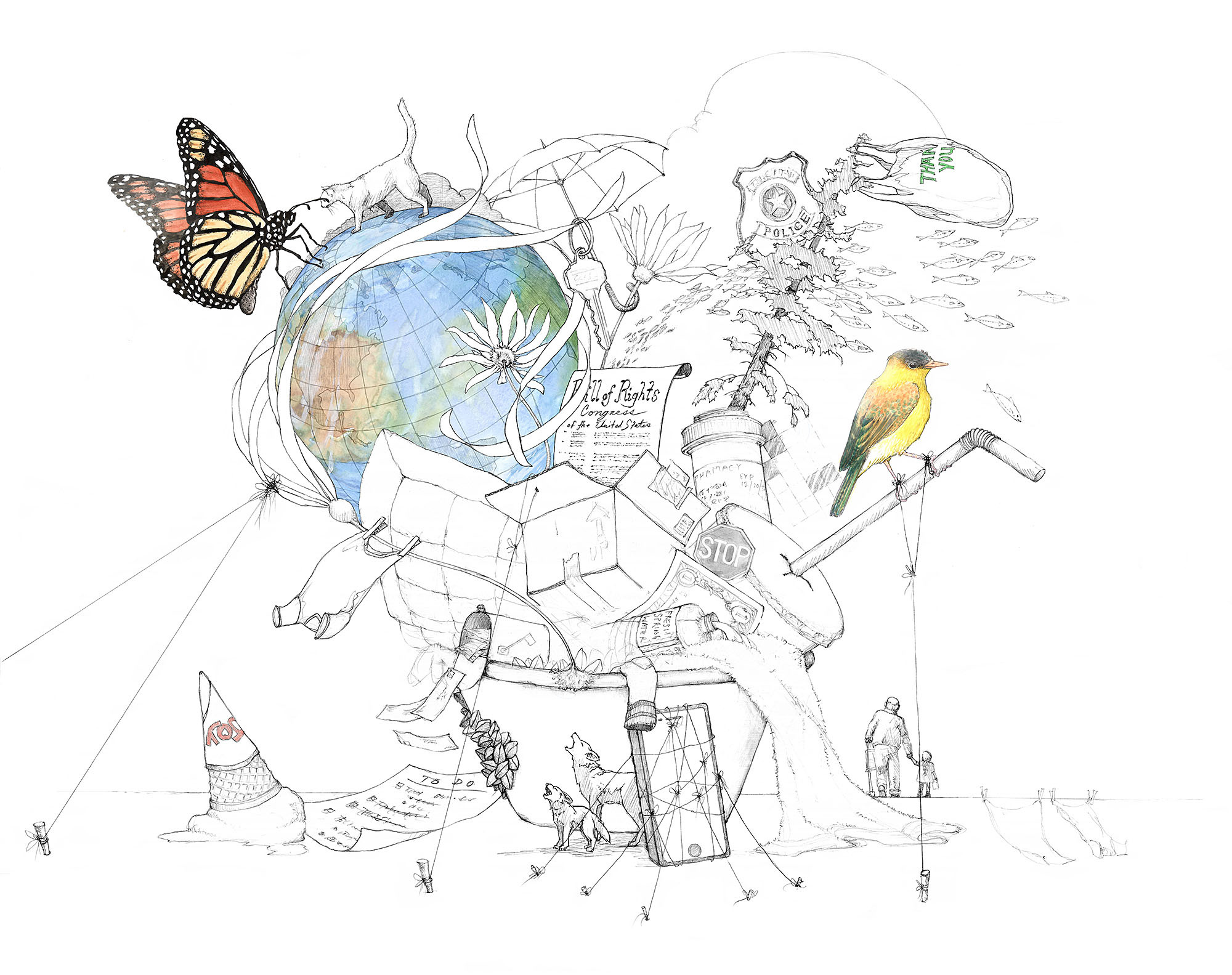 Lifting the voices of those taking action for positive change.
As we pause to reflect back on the year, not only are we still dealing with the effects of the pandemic, but we are also facing a period of uncertainty. Deep divisions have led to an impasse in everyday dialogue and have obscured what we have in common. So many crises and revelations coming at such a furious pace can challenge our focus. In a time when spiteful noise can drown out the empathy and humanity that we know exists, it is vital that we lift the voices of those taking action for positive change. We asked colleagues and grantees how they are coping and where they find the hope and resilience to move forward.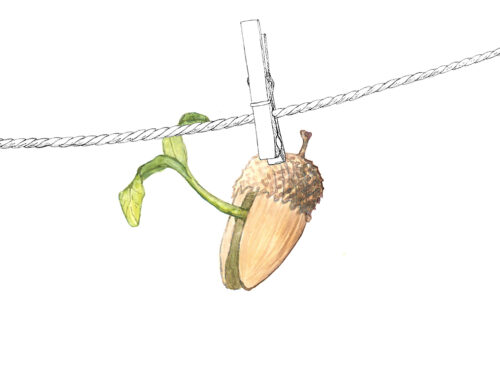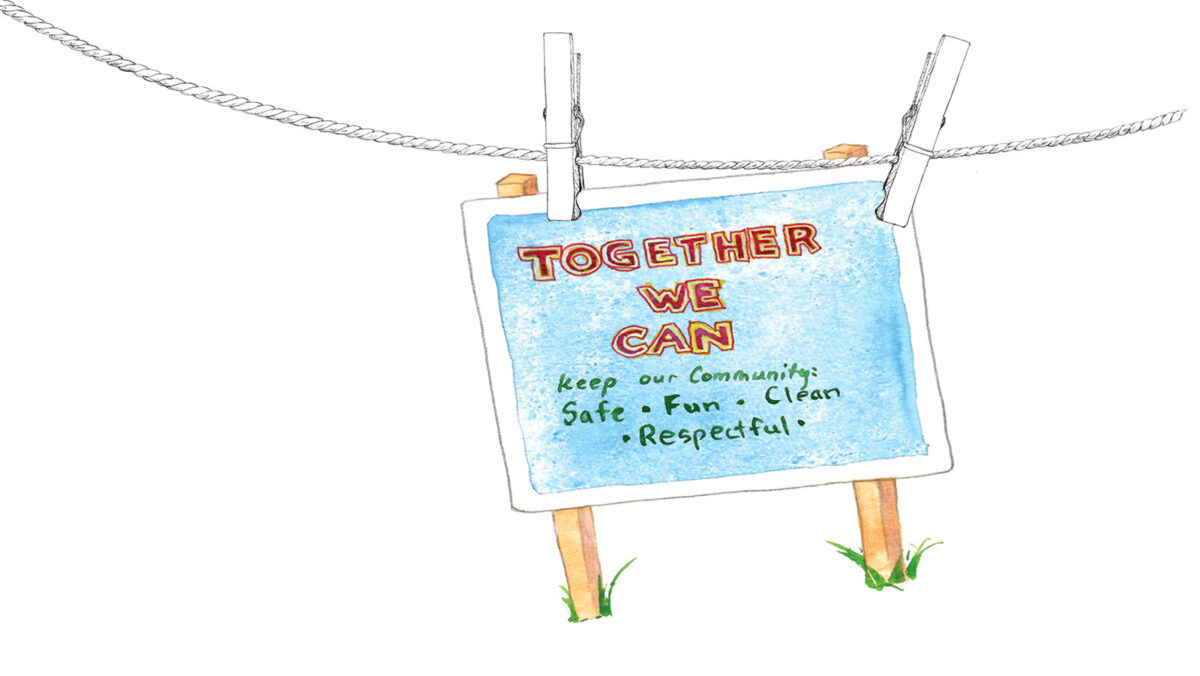 Community means family to me. Community means everybody looking out for each other. There's no worries, there's no problems. We can all do things together. I made it to 58 years old in this community. And I felt, you know what, let me continue on over here, let my kids grow up here in the neighborhood. [What gives me hope] is to see younger people from the community given an opportunity and going on from there, young Black men sharing and caring, getting people to believe in what we're doing. There's opportunity for everybody. We really want to get people to feel a ray of hope. When you talk about mentoring, and you talk about a village raising a child, I feel like I was that successful uncle who helped out. It keeps you running, keeps you busy. But to know that you're out there helping, the world will be a better place.
Sam Binion, Mayor of Pocket Town
Executive Vice President, Operation Neighborhood Safety
---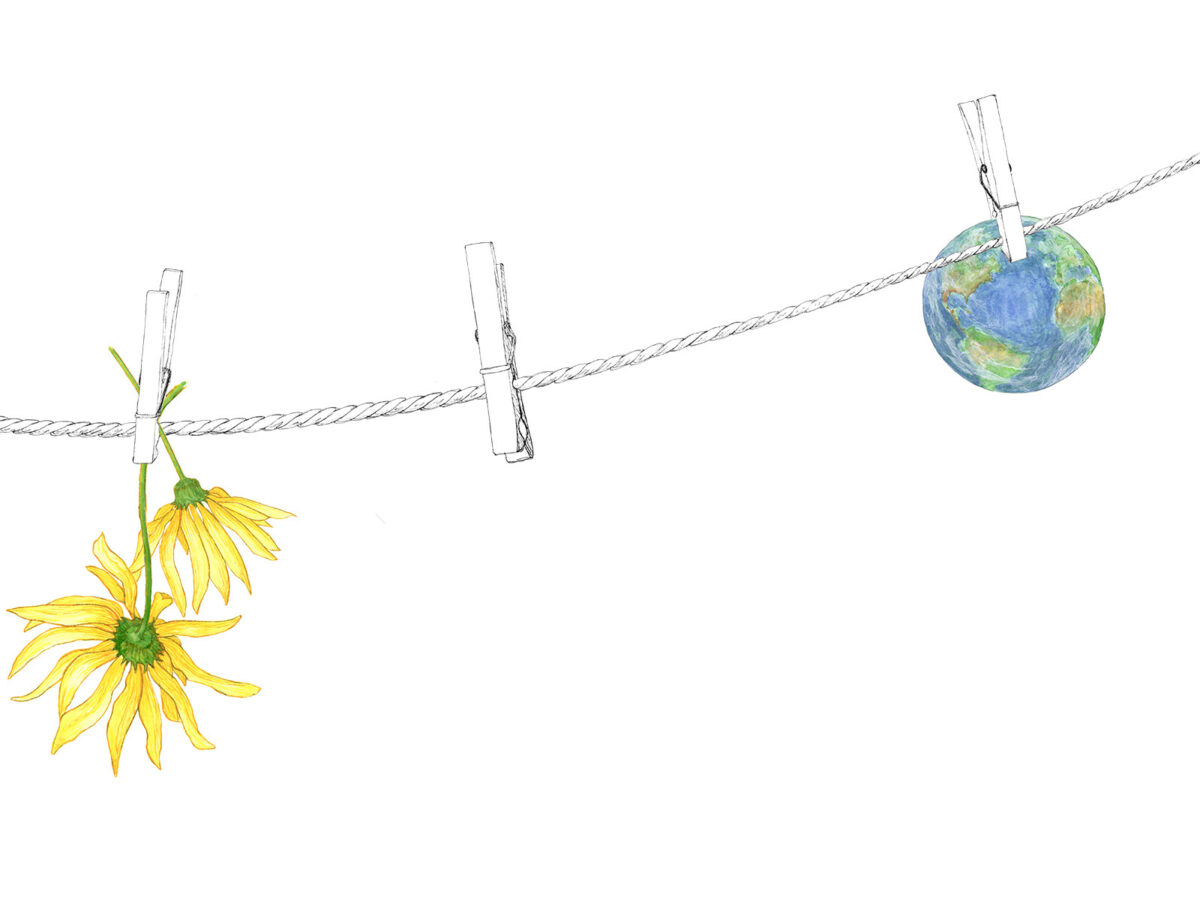 Working with the soil to grow food is simultaneously a grounding and a magical experience. Because the food they grow goes directly to people in our neighborhood, the young people in our programs share that feeling with their families and friends through the fruits and vegetables of their labor. I really know we have succeeded, though, when young people in our gardens forge community connections, often in an intergenerational exchange of experience and wisdom. The youth develop a unique sense of pride through their own expertise and in their roles as growers providing fresh and healthy food for their communities. Fostering a deep understanding of where food comes from and how to grow it successfully is vital for the resilience of this generation and those to come. I feel very lucky that I get to help them sow the literal and metaphorical seeds for a more hopeful and sustainable future.
Bill Ladd Cawthorne, Director of Urban Agriculture,
Gary Comer Youth Center

---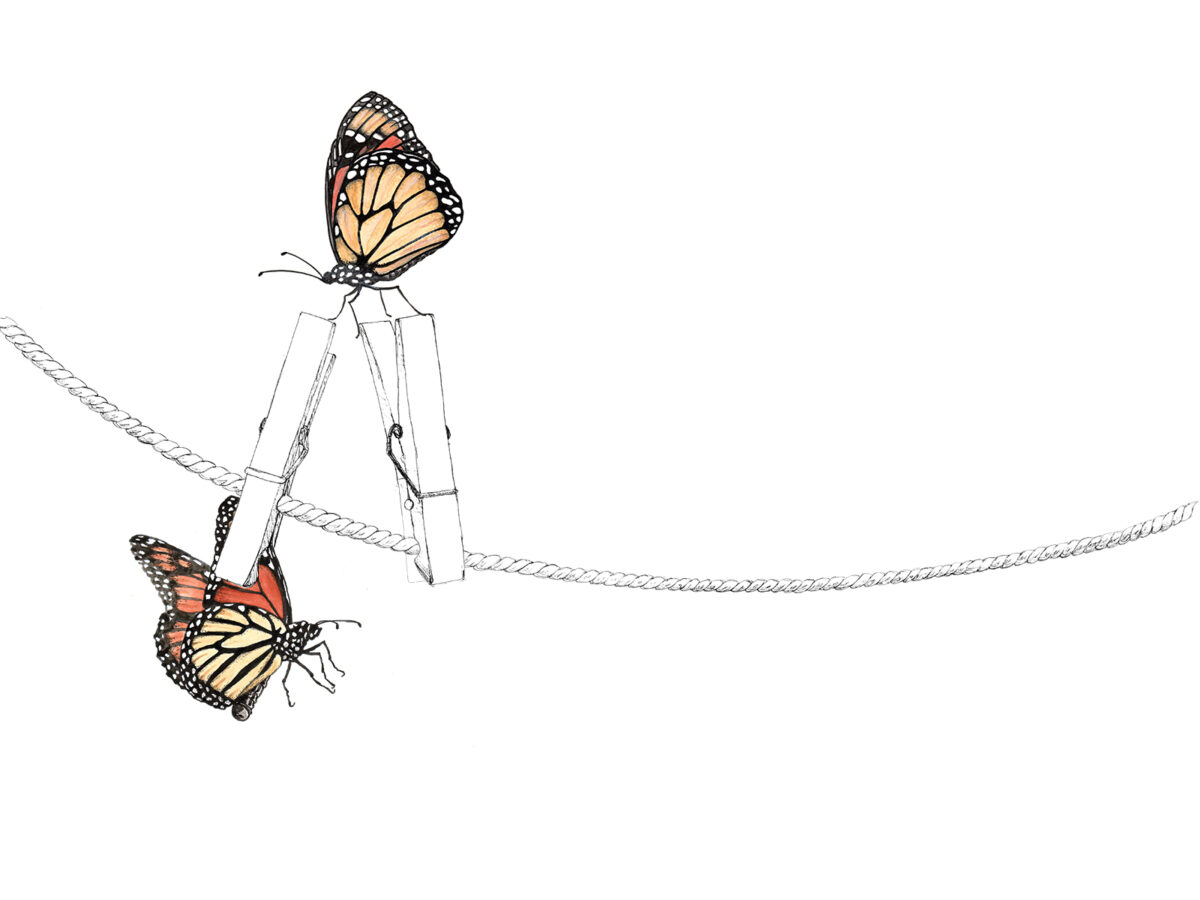 The past few years have underscored the fragilities inherent in our highly connected world, whether relating to a virus, carbon emissions, trade dependencies, inequality, or geopolitics. We face daunting cross-border challenges whose solutions – if we find them – will almost certainly require greater understanding and openness, more thoughtful idea exchange, empathy with those most affected, and creativity to conjure solutions. Yet many of the institutions that have in the past shaped our national dialogue to achieve better outcomes are being actively discredited by extremists who apparently value none of these things, possibly even putting our democracy at peril. In this context, it has never been more important that societies support and provide public access to art that cuts through the noise and brings new perspective to our multiple and collective dilemmas. As individuals privileged to work in the arts, we are invigorated by our responsibility to collaborate with artists, bring their work to a broader audience, and ensure that we must not also list failure of imagination among our many challenges.
Natasha Egan, Executive Director,
Museum of Contemporary Photography
---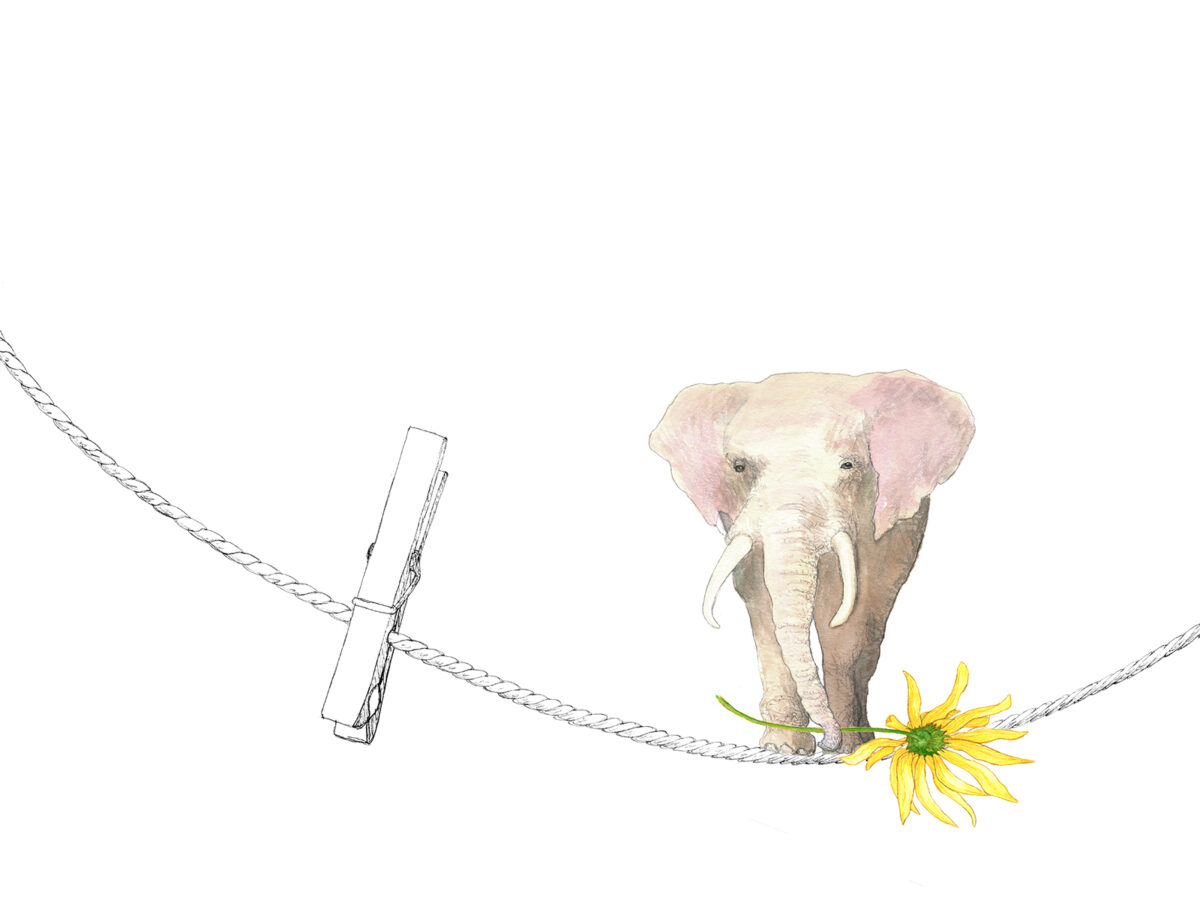 Multiple things give me hope: my family, things that I am passionate about doing, continuing to learn, and meeting people who nurture me. Seeing positive changes, seeing how people fight in any corner of this world for their rights has filled me with a lot of hope. Resilience comes with determination after gaining experiences in life — reflecting on what I learned? [I] recharge, disconnect, [practice] self-care [and have] faith among others to continue weaving dreams and goals.
La esperanza la encuentro de muchas maneras por ejemplo: mi familia, cosas que me apasionan hacer, conocer gente para nutrirme y seguir aprendiendo y que me han llenado de mucha esperanza, ver cambios positivos, ver como la gente lucha en cualquier rincón de este mundo por sus derechos múltiples cosas me dan esperanza. Pienso que la resiliencia viene acompañada de mucha determinación después de obtener experiencias en la vida y qué hacer con ellas o que aprendiste de ellas? La capacidad que tenga el individux para proseguir en la vida, después de ciertos eventos. Recargarse, desconectarse, auto cuidarse, la fe entre otras para seguir tejiendo los sueños y metas.

Magda Mandry, Executive Director, Oasis de Esperanza
---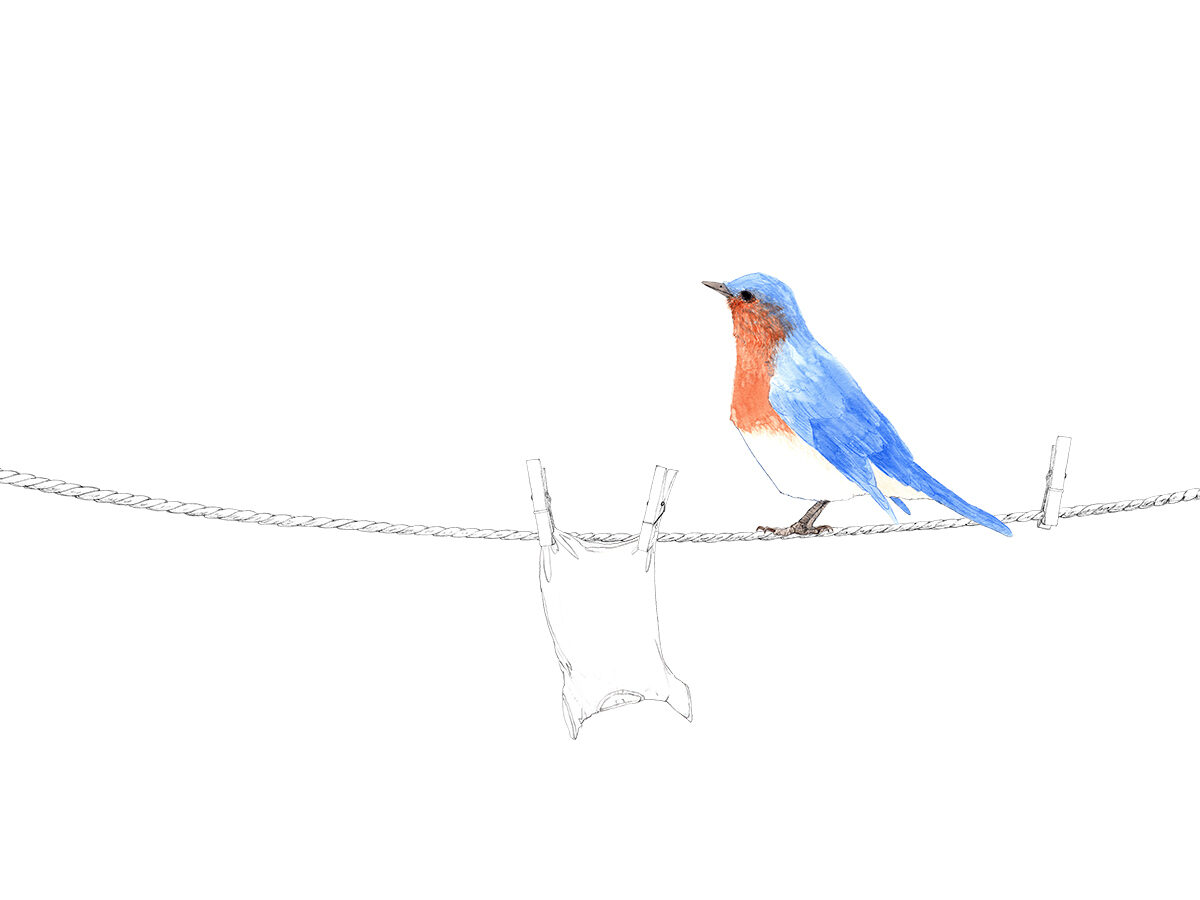 The Art Institute is a place where inspiration can take many forms. For me, there will always be a thrill installing artworks in a gallery and seeing how they talk to each other in space. As curators, we work with colleagues at the museum and around the world to set up certain viewing situations that we believe will be revelatory. In the case of an exhibition like the Cezanne retrospective that opened last May, we worked for many years to create particular groupings to tell a story and demonstrate certain points of view. But the truth is, you never actually know what a gallery will feel like until you and the works and your colleagues are in the space together. That's where the magic happens. Or alternatively, where it doesn't entirely happen, and you need to think quickly, in the moment, to find that missing element that creates a spark. I am inspired by these unknowns – these newfound possibilities – that appear when powerful artworks and brilliant, creative people show up together. The past year has revealed to me that this is, in a sense, a renewable resource. I'm continually revitalized by the possibilities that reside in tangible things – material artworks, in physical spaces – that are not fully predictable, even to the experts. There is a type of magic that happens in collaborative museum work, and it may not be simply metaphorical.
Caitlin Haskell, Gary C. & Frances Comer Curator, Modern & Contemporary Art,
Art Institute of Chicago
---