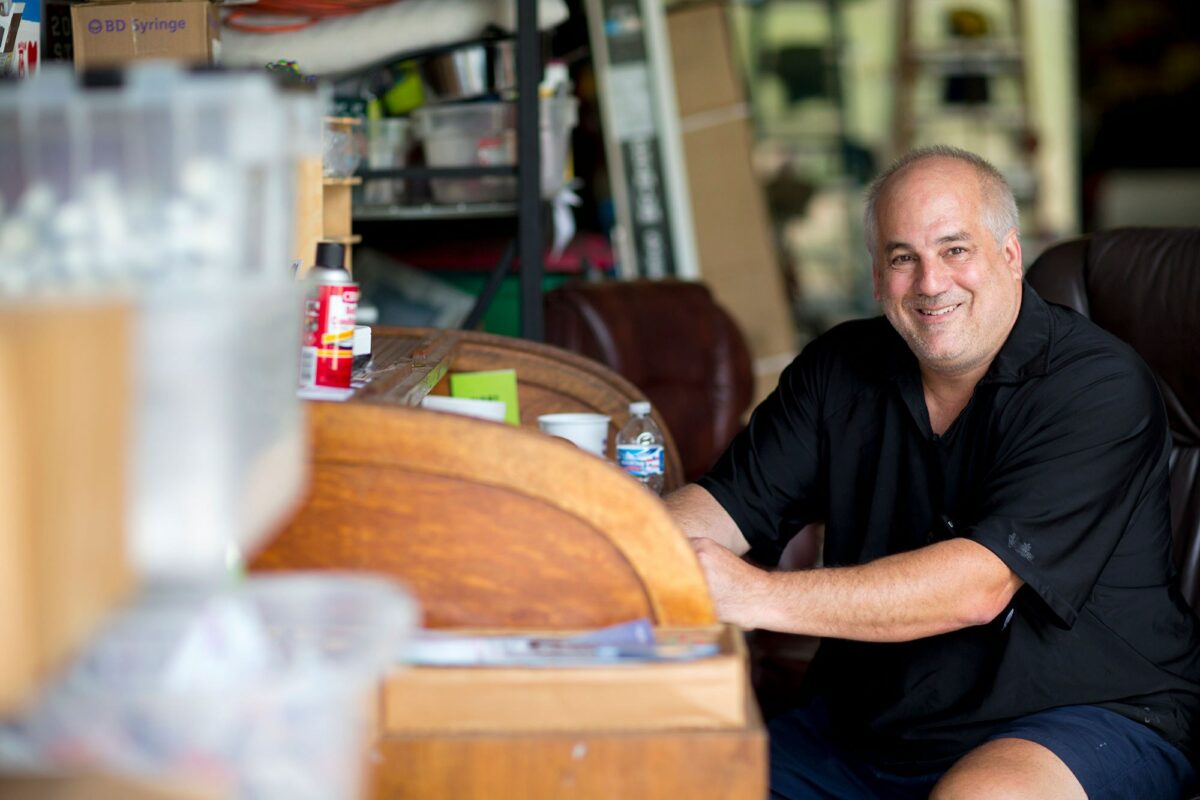 It seems like yesterday, when a group of us gathered in San Francisco in the spring of 1993 to discuss the burgeoning harm reduction movement in the United States. And it was there when Dan Bigg equated harm reduction to "any positive change," a statement so straightforward and non-judgmental, it was easily embraced by all. As one of the founders of the Harm Reduction Coalition, Dan set the tone for the movement and twenty-five years later, we reflect on his lifelong mission to ensure people who use drugs receive the love and care to be well. 

Dan was a brave visionary, a tireless activist and an advisor to all. Dan was our friend. Each of us will fondly remember: long breakfasts, his never-ending patience to educate people about harm reduction, his endlessly fascinating stories, his moments of selflessness answering calls in the middle of the night to deliver naloxone to someone in need, ride-alongs in the great silver van, his demonstrated soccer skills at the HRC Conference and those naloxone fairy moments, when he opened his duffle bag to reveal hundreds of doses for anyone who wanted it. 
Dan encouraged our foundation to think outside of the box, and we adapted our focus as his mission and the movement matured. He leaves an inspired legacy.
Please join us as we unite, press ahead, and work towards equity, justice and health for drug users. It does not seem like enough to say, "Thank you Dan."  
We share our deepest sympathies with Dan's family, the dedicated staff and volunteers at CRA and those he touched. We invite you to read a story about that day twenty-five years ago and a recent interview about naloxone distribution.
A few moments we shared with Dan Bigg