On any given school night, kids from all over Chicago gather their homework into backpacks and handbags, head to a stretch of Milwaukee Avenue in Wicker Park, and slip through the secret door behind the counter at the Spy Store.
They're not undercover agents, of course, but they are joining an elite society of sorts. Rather than decode secret messages from the CIA, they'll work on their reading and writing. But it's the mission of their teachers at 826CHI (should they choose to accept it) to make tutoring just as exciting as the line of work smirkingly pursued by their storefront.
The Spy Store isn't just a jokey front, however—it actually makes money selling stick-on mustaches, morse code guides, and diversion safes disguised as cans of shaving cream. That money supplements grants and philanthropic funding in service of the organization's real goal, which is to connect Chicago students ages 6-18 to volunteer tutors and institutional resources dedicated to inspiring young writers whose talents might otherwise go undeveloped.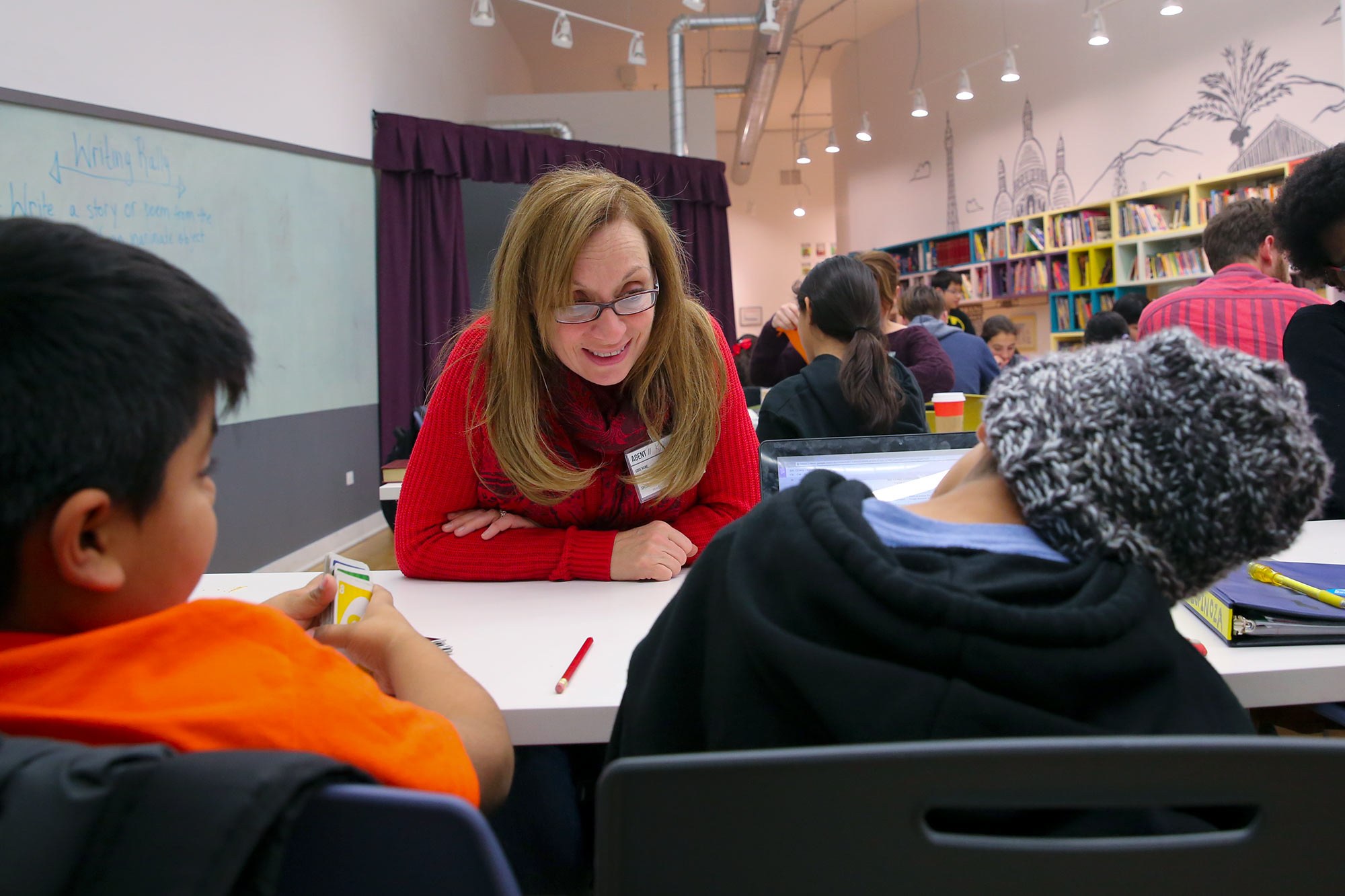 826CHI is an independent nonprofit licensed from a national network of related organizations started in 2002 by the writer Dave Eggers and educator Ninive Calegari. When they set up a sandwich board sign offering free tutoring outside an aging storefront in San Francisco's Mission neighborhood, the story goes, Eggers and Calegari got few walk-ins. Drawing inspiration from the space's sturdy, almost nautically curved timber beams, they started selling eye patches and similar wares under the banner of a Pirate Supply Store. Similar spin-offs have emerged around the country, including the superhero store in New York City, and a time travel shop in Los Angeles.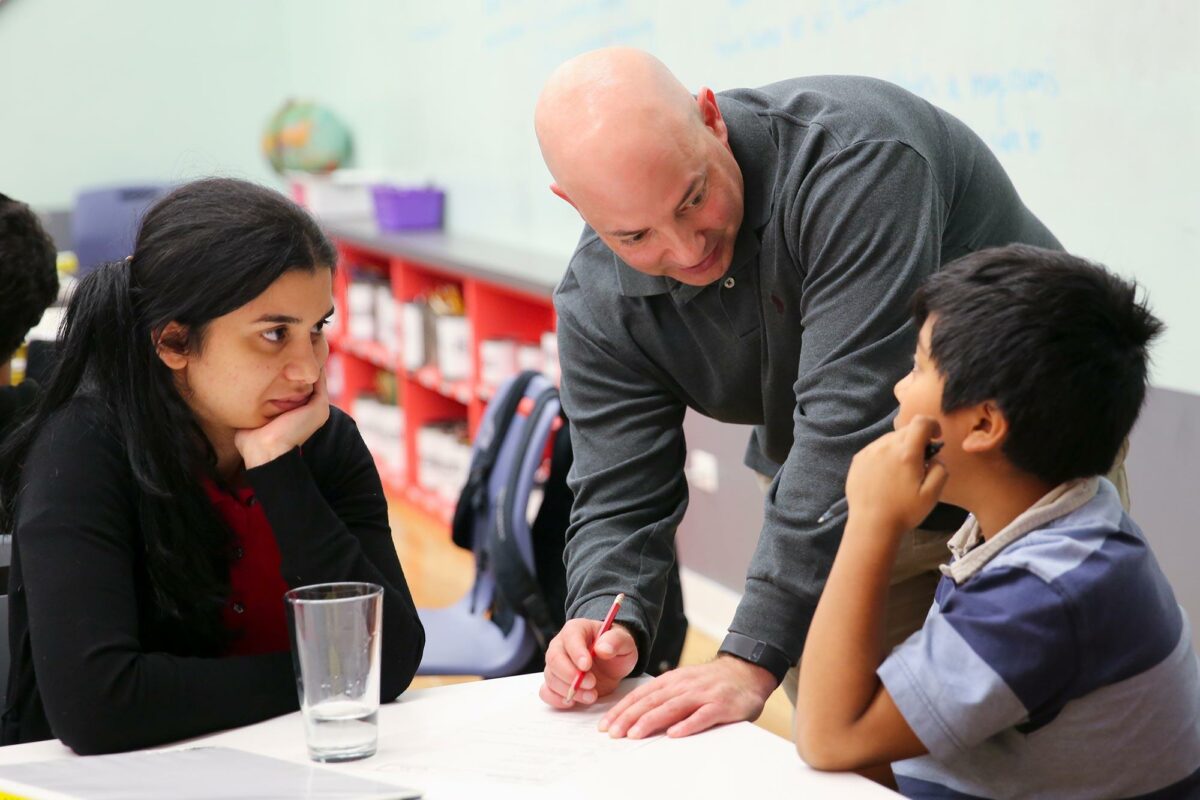 ---
"We take the stigma out of the work that we do with our students. They like to say, 'I'm going to the spy store to do my homework.'"

—Kendra Curry-Khanna
---
The Spy Store front must be convincing—retail manager Tyler Stoltenberg says he and his colleagues have disappointed callers with serious inquiries about GPS technology, security camera systems, even synthetic urine.
In addition to basic tutoring and help with homework, 826CHI offers a unique environment for inspiring young writers. With a staff of just eight—and a battalion of volunteers—they regularly publish student work. When I visited in August, the printer was out of toner after having printed 200 copies of a new collection. Curry-Khanna says they've published more than 10,000 chapbooks and dozens of professionally printed and bound collections for sale in the store.
"They're inquisitive and powerful writers," she says. Topics run the gamut from encounters with aliens, zombies and Michael Jackson to hidden insecurities: "I want to write and be known," writes Yerika Reyes, grade 10. "Not praised but UNDERSTOOD."
As they expand their programming through partnerships with Chicago Public Schools and others, 826CHI staff hope to build on a network that already reaches 300 schools in 33 wards of the city. New voices emerge every day.
---
"We tend to undervalue the youth voice as a society, and at 826 there's an opportunity to express and hone that voice. They have a lot to say, and 826 creates a way for the city to listen."

—Kendra Curry-Khanna
---