---
"This is a once-in-a-lifetime thing."

—Kendall Howard
---
The night before members of the Gary Comer Youth Center arrived at Yellowstone, there was an earthquake near the park. The tremors woke several park employees and gave Mike Rosekranz, the group's Yellowstone guide, a memorable addition to his teachings about volcanos, soil composition, nutrients and the ecosystem of Yellowstone National Park. This kicked off a five-day adventure for twelve students, age 15 to 19, who flew from Chicago to Montana last summer.
The youth who went to Yellowstone grew up in an urban environment. Being in a national park provided them an opportunity to experience nature in a new way. GCYC youth hiked through the rain, smelled sulfur and steam wafting from active geysers and watched bison lounge in grassy valleys. They embraced challenges and surprised themselves with their own abilities.
Rosekranz said, "Outdoor education is incredibly important. Today, there is so much technology and distraction, we have lost our connection to the outdoors. Environmental education allows young people to make those connections, play and discover their role in the ecosystem, see things firsthand, get dirty—do what they are usually not allowed in their day to day lives."
The trip was most students' first time in a national park and they eagerly cataloged information such as the difference between grizzly and black bears, rock types and the role of wolves in the park's ecosystem. They also drew connections to their natural environment back home and were excited to share their insights with friends and family. Learning that America's national parks are for everyone inspired many to consider what they could do to help preserve nature in urban and wild areas. Youth talked about feeling calm and peaceful in the park and shared ways they would create those feelings in their urban environment.
Marji Hess, GCYC's trip lead and urban agriculture director said, "Being out here broadens your mind and connects you to things in a way that allows you to imagine yourself differently and to think about your future from a different perspective. It's really empowering for the students."
Gary Comer Youth Center partnered with Park Journeys and Yellowstone Forever to take youth to Yellowstone National Park. Young people prepared by participating in Green Teens, an urban agriculture program, and learning about environmental science, stewardship and conservation. Upon return, youth continue their experiential learning and link the experience back to their local communities through park advocacy, community service and civic engagement.
Meet the youth who visited Yellowstone in July 2017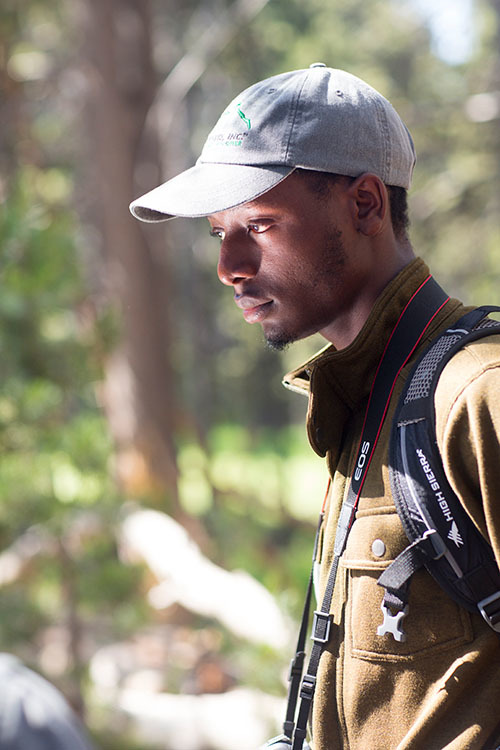 "The park is for us. I won't forget Yellowstone because this is a legacy people left for us to enjoy. My children coming after me, I will make sure they visit the park and hopefully my grandchildren will come here too."
—Oluwabusayo Adebayo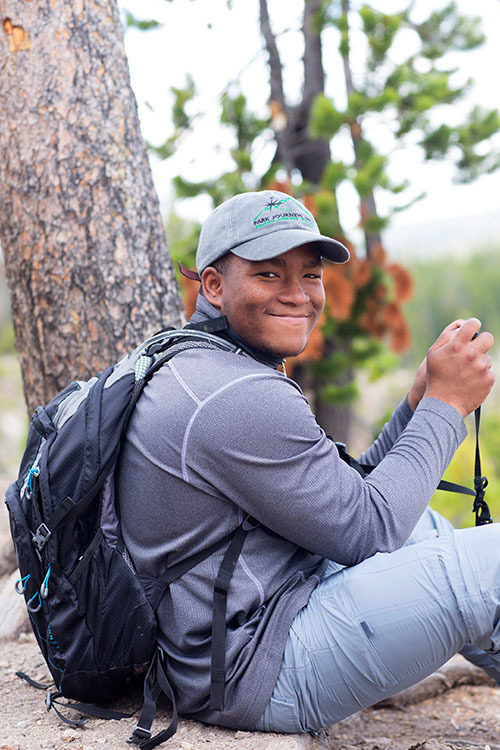 "It makes me excited to see all the nature and that not everything in the world has been polluted."
—Akin Austin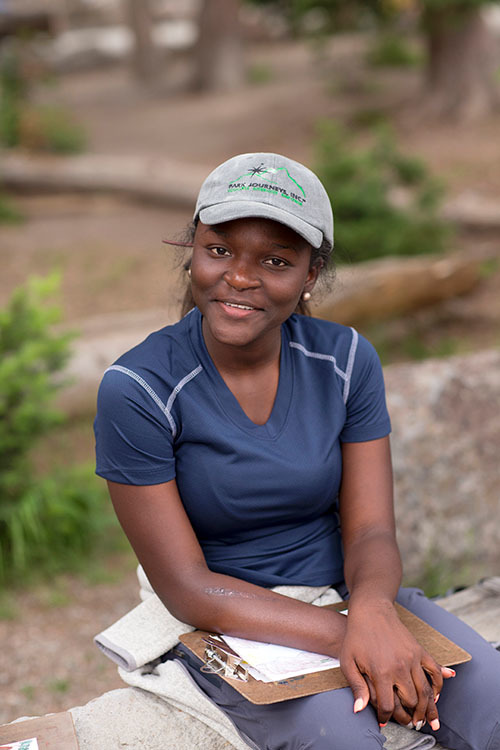 "The whole trip was a new experience. I had never hiked or gone anywhere without my family."
—Daryanne Azard
"We learned about how mountains are formed. I didn't know there were so many ways."
—Tremell Cross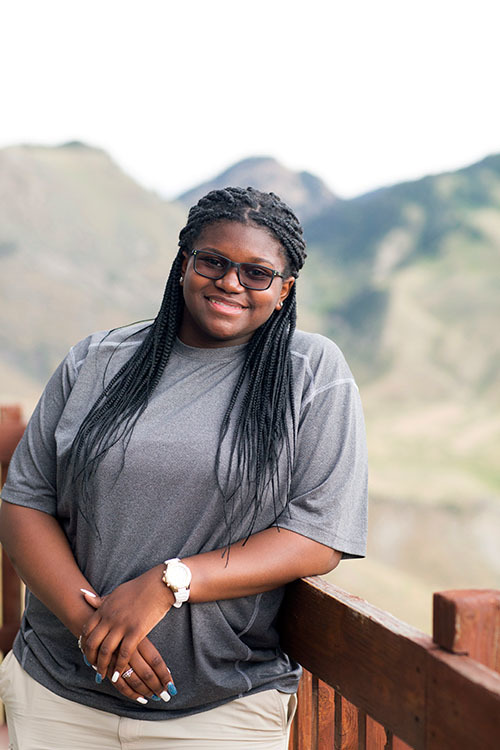 "We walked by three bison. One looked like it was going to attack us. I didn't want to get hit by a bison so I kept my distance."
—Kerston Grayson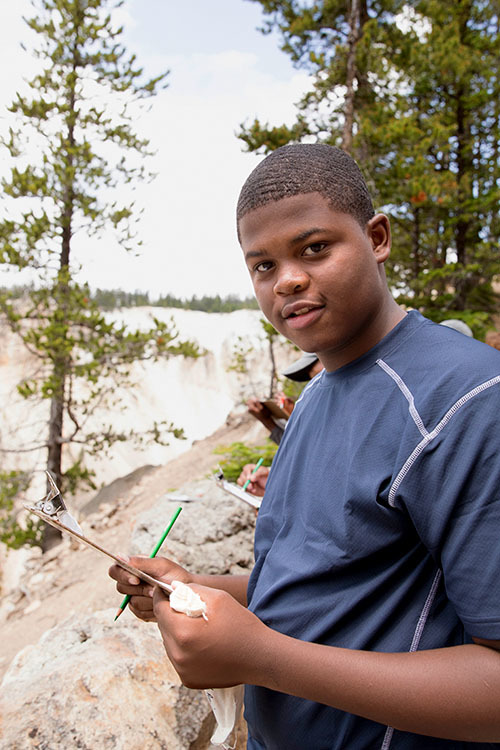 "When I first came out here, I just looked at the mountains. I think they are beautiful."
—Dontreal Hall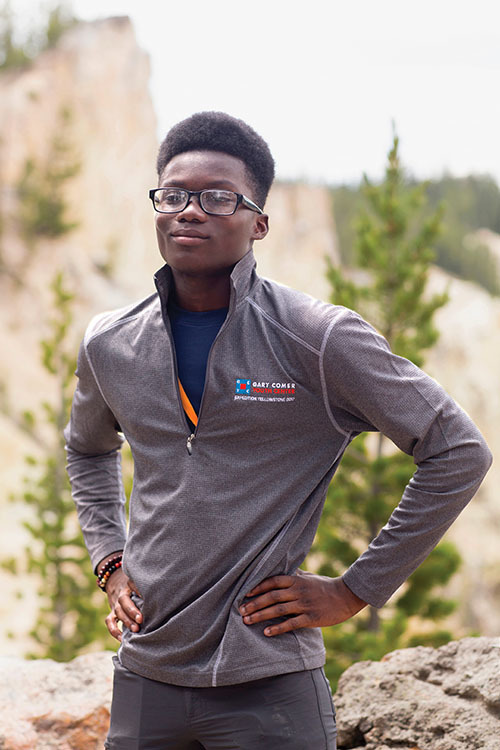 "The view is large and breathtaking. This is the first canyon I have seen in person. We are seeing red, orange, a bit of gray and just a hint of very light yellow. This is a once in life time thing."
—Kendall Howard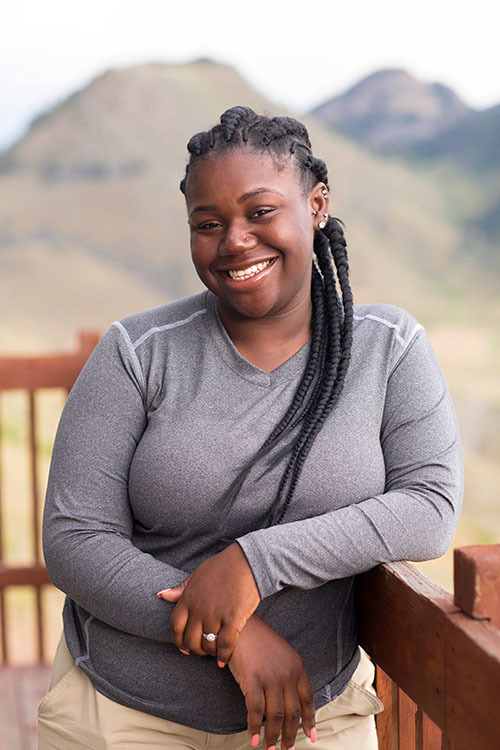 "When we were hiking to the artist peak point, we saw a bison that started to act aggressively. It rolled over on its side and belly. The tail began to arch and he started to get up to shake. We had to go off trail to make sure he didn't charge us."
—Mikala Irby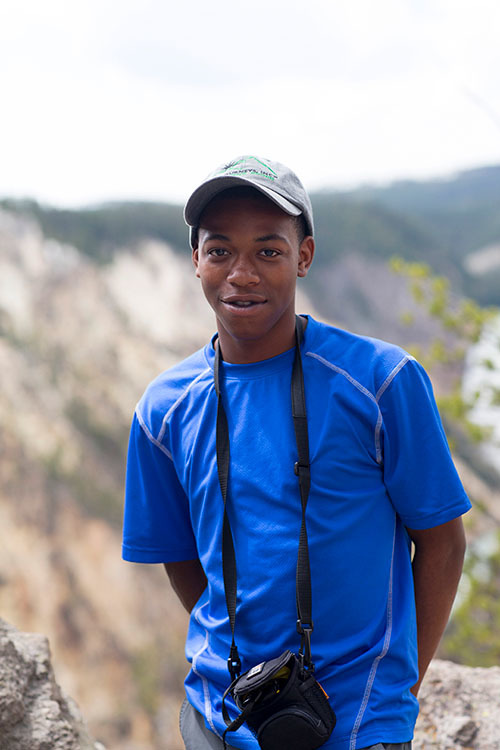 "My heart was beating really fast and my stomach was hurting. I thought it was going to be hard to fly because I had never taken a plane before. Once I went up, all of the fear went away."
—Camari Jones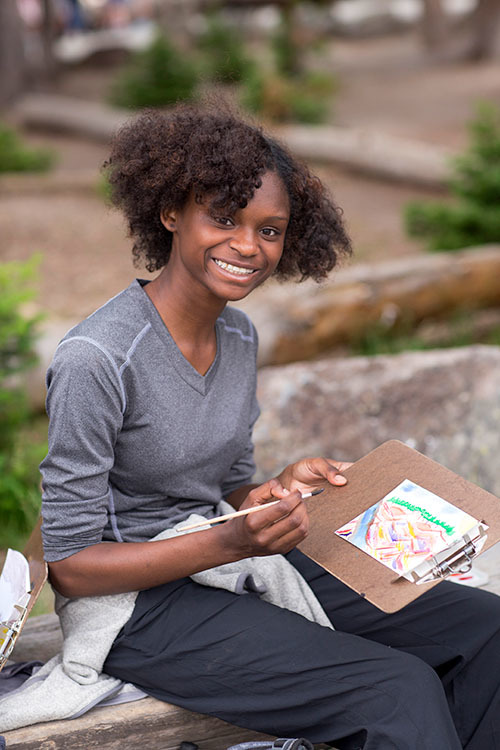 "Outdoor education makes children more aware of how they can contribute to nature and how what they do influences everything around them."
—Patricia Joyner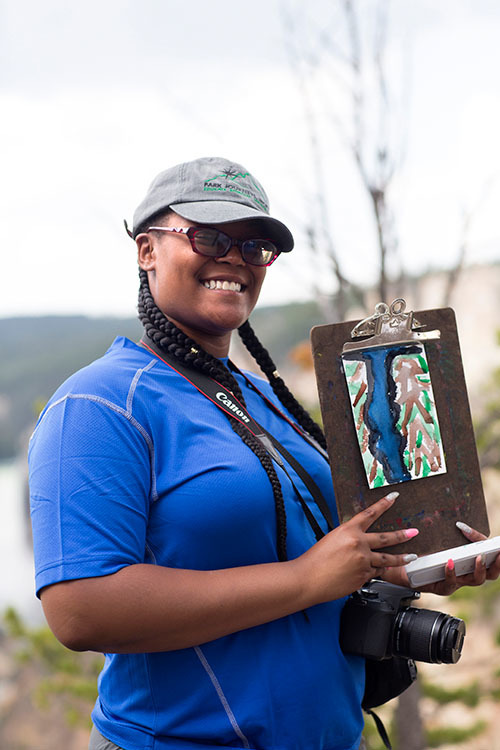 "I learned how different animals affect the ecosystem in Yellowstone and how without wolves, the ecosystem would be unbalanced. Even though the wolves eat the elk, it is essential for their survival in the ecosystem."
—Tyra Panion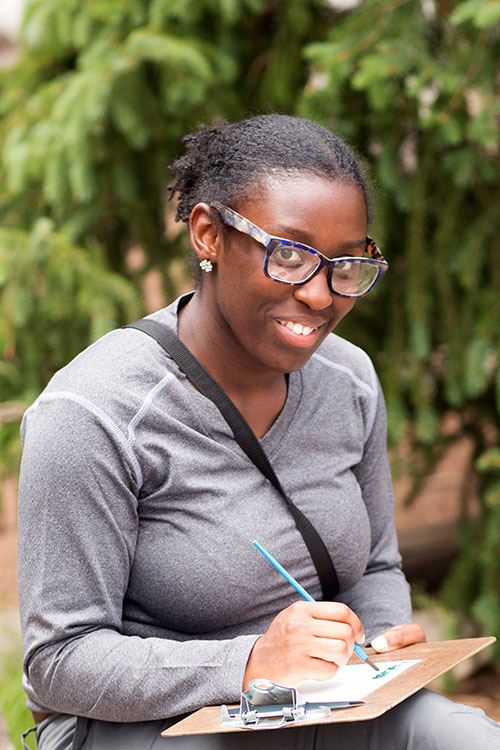 "What I have been learning at Yellowstone is to take things day-by-day and breathe. I can apply that back in Chicago by slowing down, picking up a book and taking long walks instead of being on my phone constantly."
—Nina West