The Global Climate Change Foundation [GCCF] was established by Wally Broecker, founding mentor of the Comer Fellowship, to further field work in paleoclimatology.
A renowned and pioneering geologist, Wally was one of the first scientists to sound an alarm about climate change. Among his many accomplishments, he was credited with coining the term "global warming" in 1975, and for outlining a "global conveyer" to describe the ocean currents that circulate warm water around the earth. Wally's deep concern for the future of our planet eventually led him to become a philanthropist. In 2008, he was awarded the Balzan Prize for the Science of Climate Change. With the prize money, Wally initiated the Global Climate Change Foundation with the mission of furthering our understanding of the Earth's complex climate system and to improve predictions regarding how it will respond to increased greenhouse forces. Upon his death in 2019, a portion of Wally's estate was directed to the fund.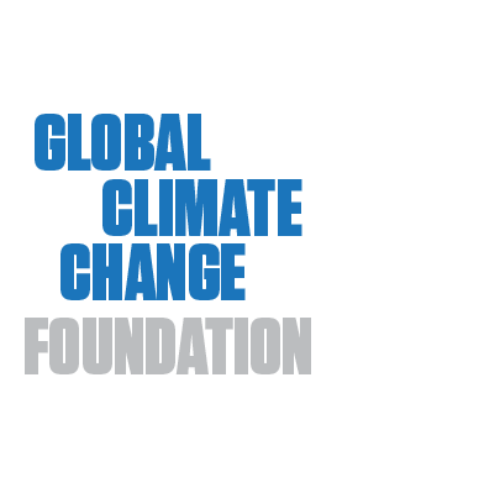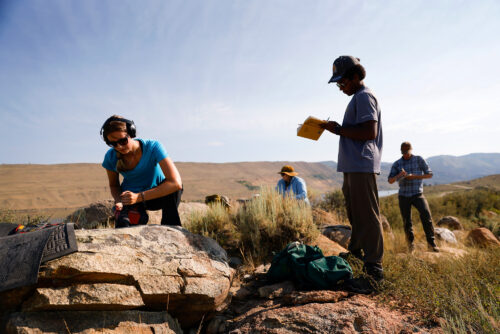 The Global Climate Change Foundation focuses on postdoctoral and graduate student research grants that advance climate science while contributing to a dialogue about the big questions that remain in the field of abrupt climate science. Additionally, GCCF prioritizes areas that are typically underfunded. GCCF does not accept unsolicited proposals. Comer Family Foundation offers administrative support to GCCF's grant making program.