Looking out, they could see forested mountains rolling out to the Atlantic Ocean. On the mountain, the granite rocks where the high school students stood had been carved over millions of years by ice sheets.
"We had also stumbled across an extinct magma chamber from a volcano," said Bryce Thomas, one of the students, "which was why that was my favorite part."
"I just really liked seeing the nature and all," Idonis Gray said. "It is relaxing to see how nature is special. You don't really see that in Chicago." He said he found hiking on the mountain as well as in the nearby forest and rock formations interesting.
The students also participated in community science at Acadia.
"I liked the invasive crab removal," Sharbee Thomas said. "We had to look for the crabs, and we had to find them and put them in buckets. And we took notes of them." The students looked for European green crabs and Asian shore crabs, which are both invasive in Maine.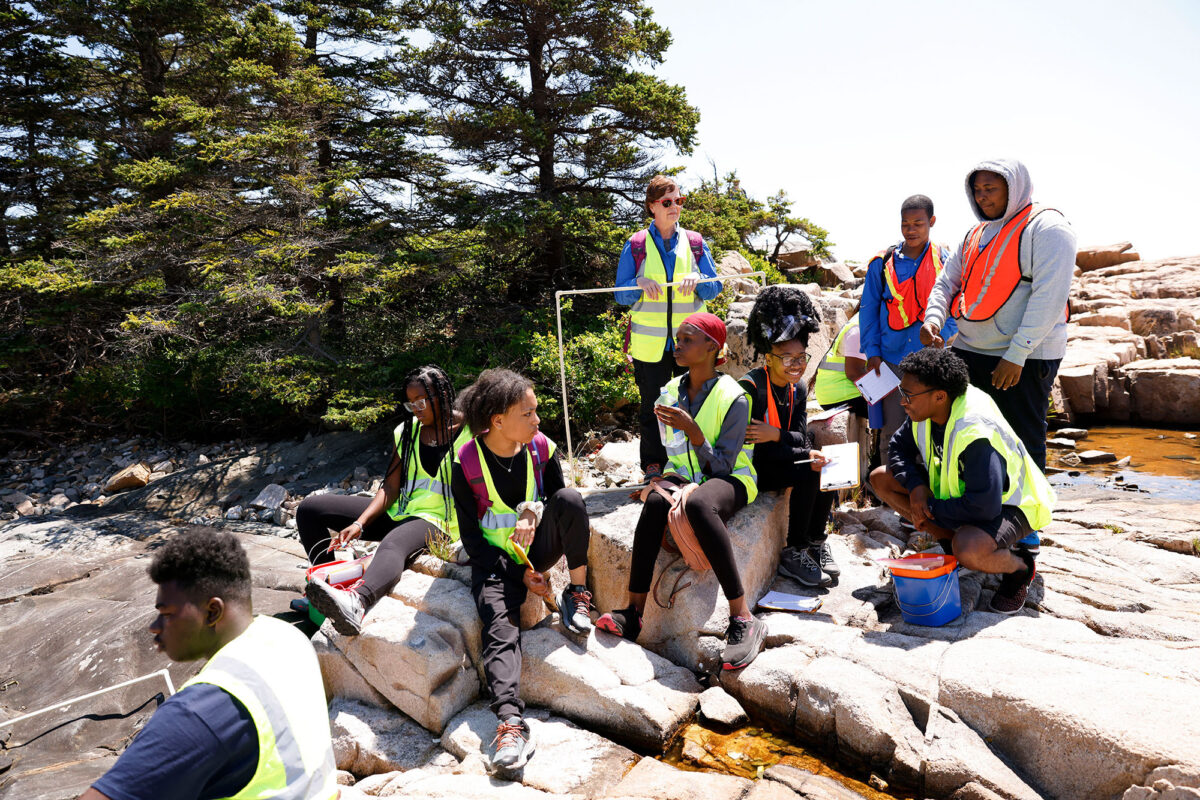 Bringing Climate to Life for Teens
In addition to field work at Acadia, the students learned about research at the University of Maine (UMaine). Inside a large freezer, students examined ice cores, which can be used like time capsules to determine how climate has changed over the past 800,000 years by looking at the concentration of carbon dioxide bubbles in the ice cores. Scientists have found that recent ice has more CO2 bubbles, which means there is more CO2 in the atmosphere. This CO2 is a greenhouse gas that holds heat in the atmosphere, so it causes the climate to warm more than it has in the past 800,000 years. It suggests that humans are warming Earth and contributing to climate change by emitting CO2.
Climate change is something the students learned more about and considered in their daily lives throughout the trip. Back home, the students looked at their carbon footprints, or how much carbon dioxide they personally use.
"I found my own footprint; it was 2% worse than the average," Sharbee said. "I could change that by reducing my orders I make from Amazon."
The students are also making websites that explain the problems and solutions of climate change, such as wind, hydro, geothermal, and solar power. They hope these energy and personal lifestyle changes can help mitigate the climate crisis.
"Climate change is a big issue, not just in Maine, but pretty much everywhere," Bryce said. "But we can help solve it if we try."
Teens Take on Climate Collaborates with the University of Maine
The program that offered this experience, Teens Take on Climate (TTOC), is a nonprofit focused on "building a community as diverse as the Earth," Marji Hess, TTOC's director, said. "Part of that diversity is intergenerational and interdisciplinary."
Hess said that since climate change occurs over generations, teens in the program can "build bridges" with older generations to spark awareness about the needs to address climate challenges and environmental inequality.
To do these things, Hess listed TTOC's four goals: "raise climate literacy, build life and climate skills, expand climate education and opportunities, and accelerate climate careers and employment."
One way TTOC works to achieve these goals is through field trips for students taught by Jessica Stevens, GCCP environmental science teacher. In July, eight students went with Hess and chaperones Patricia Joyner, a Comer Prep alumna and UMaine undergraduate student, and Camari Jones, a Comer Prep alumnus and an Albion College undergraduate, to Maine to visit the university and Acadia National Park. They joined an expert guide - Aaron Putnam, an associate professor in the School of Earth and Climate Sciences at UMaine.
Putnam studies past and present climate change through glaciers and ice age cycles that he tracks in field research across the globe. He said that he thought all the students enjoyed hiking and exploring Cadillac Mountain to learn clues about climate change.
"I saw a spark in the students," Putnam said. "That was one of the favorite moments of the trip."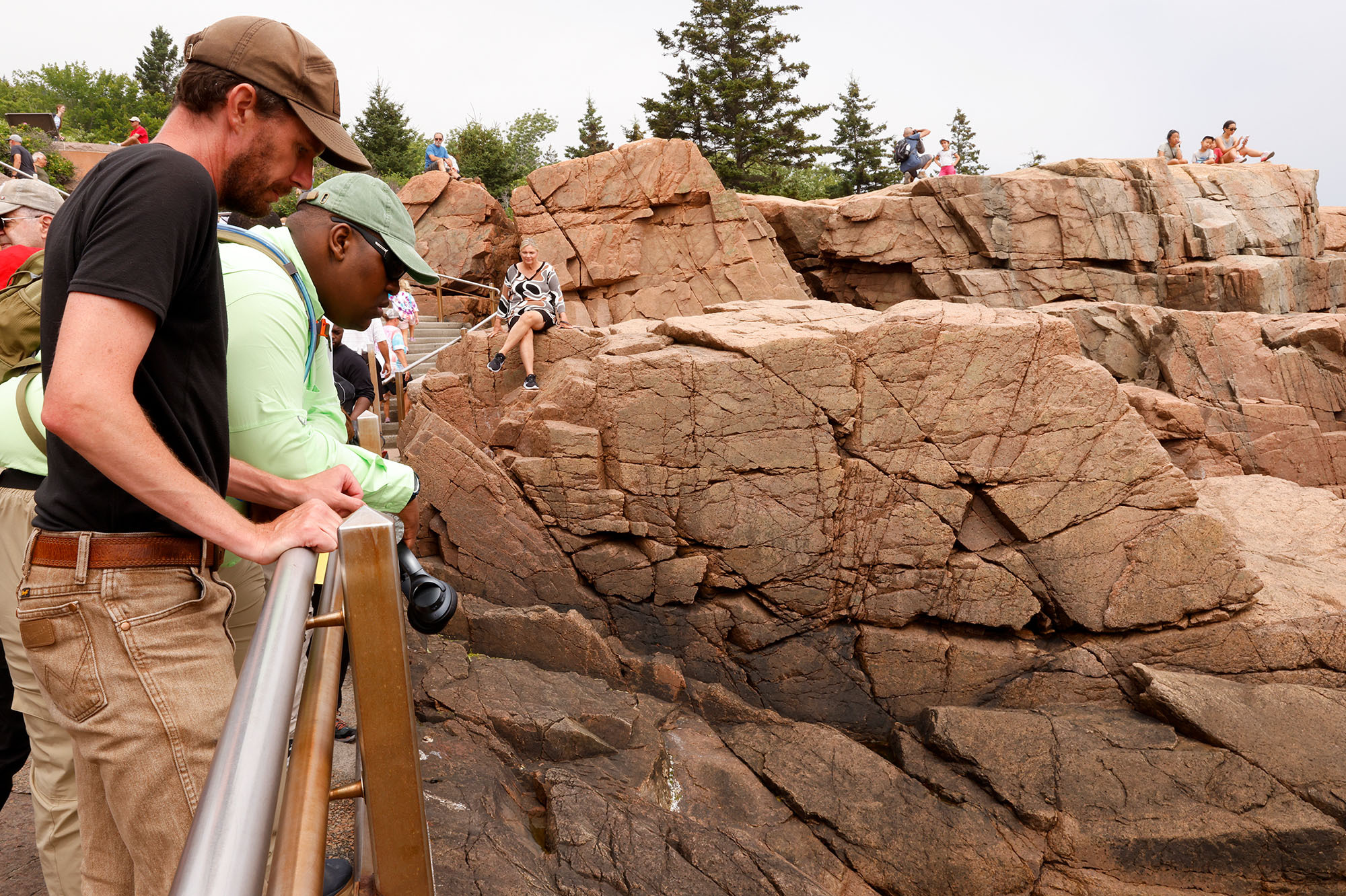 Putnam said he did a similar program in the Arctic when he was a high school student in Barrow, Alaska.

"That was a life-altering experience for me," Putnam said. "It really ignited a care about climate change. I wanted to provide an opportunity like that for other young people."
Through his doctoral studies, Putnam worked with George Denton, a professor in the School of Earth and Climate Sciences at UMaine. Denton is a member of the Changelings, a group started in 1999 that is dedicated to researching and addressing abrupt climate change. In 2004, philanthropist Gary Comer, founder of Lands' End, began hosting the group. Denton, Comer, and other scientists created the Comer Abrupt Climate Change Fellowship, and later began hosting an annual conference.
"The reason I am here today is because of Mr. Comer," said Putnam, a Comer Fellow and Changeling, of Gary Comer, who died in 2006.
Continuing these relationships, Putnam worked with Comer Family Foundation to lead three expeditions for one student and environmental science teacher Stevens to study glaciers in Asia after he was awarded a National Science Foundation grant to create a multi-year research program in Mongolia and in the Tibetan Plateau. Putnam said these trips were meaningful for the students but too expensive to take more than a small group.
At the same time, Hess was leading expeditions for groups of over 40 students from the Comer Education Campus to Yellowstone National Park. Hess said these trips focused on giving students a chance to see the national park and explore the wildlife there.
Ultimately, Putnam and Hess combined forces to give youth a chance to spend three days learning from scientists at UMaine followed by three days at Acadia National Park to apply their knowledge in the field.
Hess, Stevens and Putnam incorporated climate change education into this trip, such as explaining what it is, how it affects different parts of the world, and potential climate-related careers.
"I thought it went just fabulously," Hess said. "Everyone found something that resonated with them."
Putnam also thought the trip went well.
"I thought it was fantastic," he said. "The students had gotten something out of it. It may have been different for each one of them."
Igniting, Energizing & Amplifying Teen Voices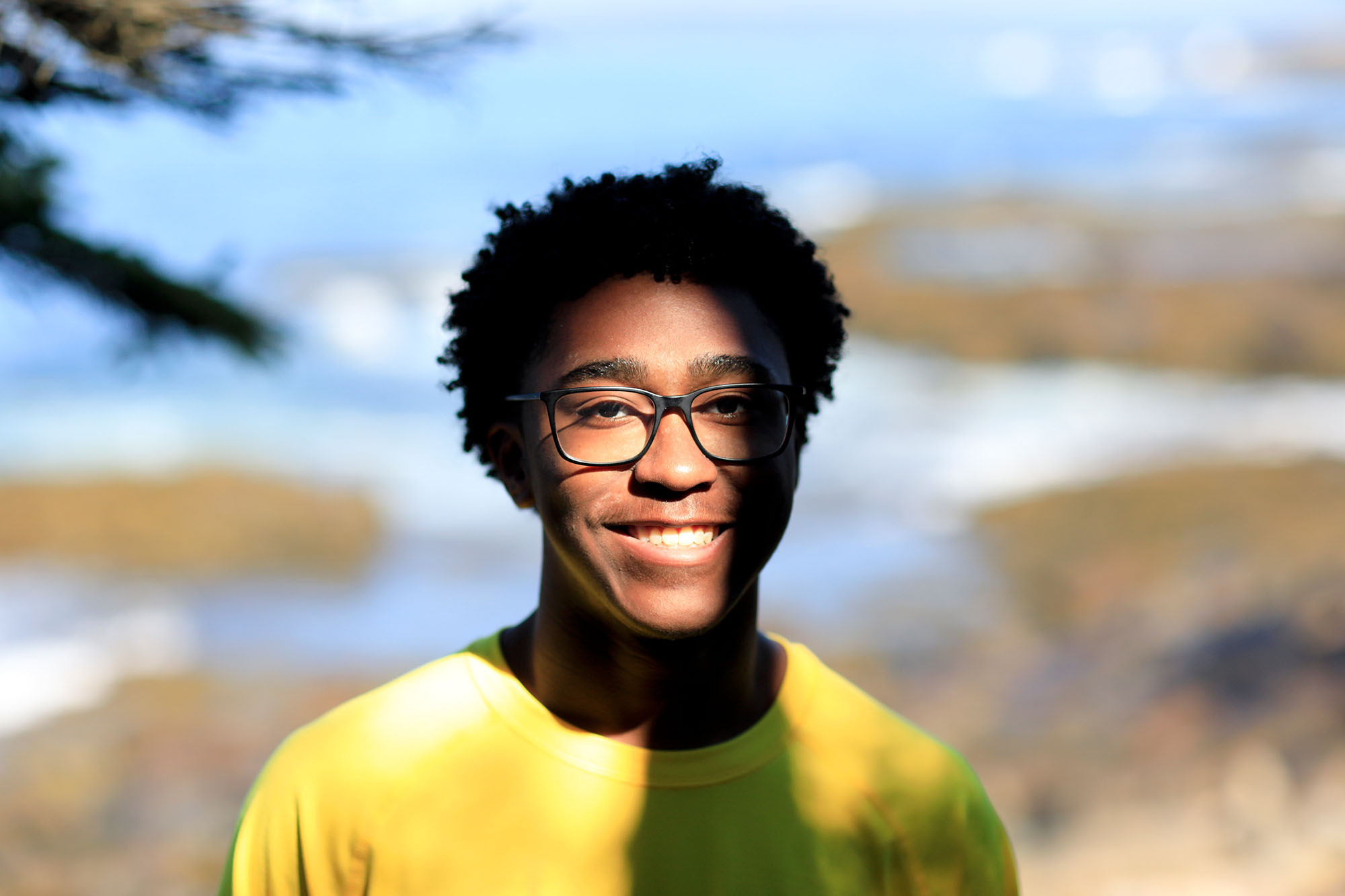 My dream job is to be an architectural engineer who builds sustainable, stable, and high-performance buildings that create a safe and healthy environment. With the climate change knowledge I gained at UMaine, hopefully, I can engineer buildings that can keep the environment safe for many, many years.
—Idonis Gray, GCCP Junior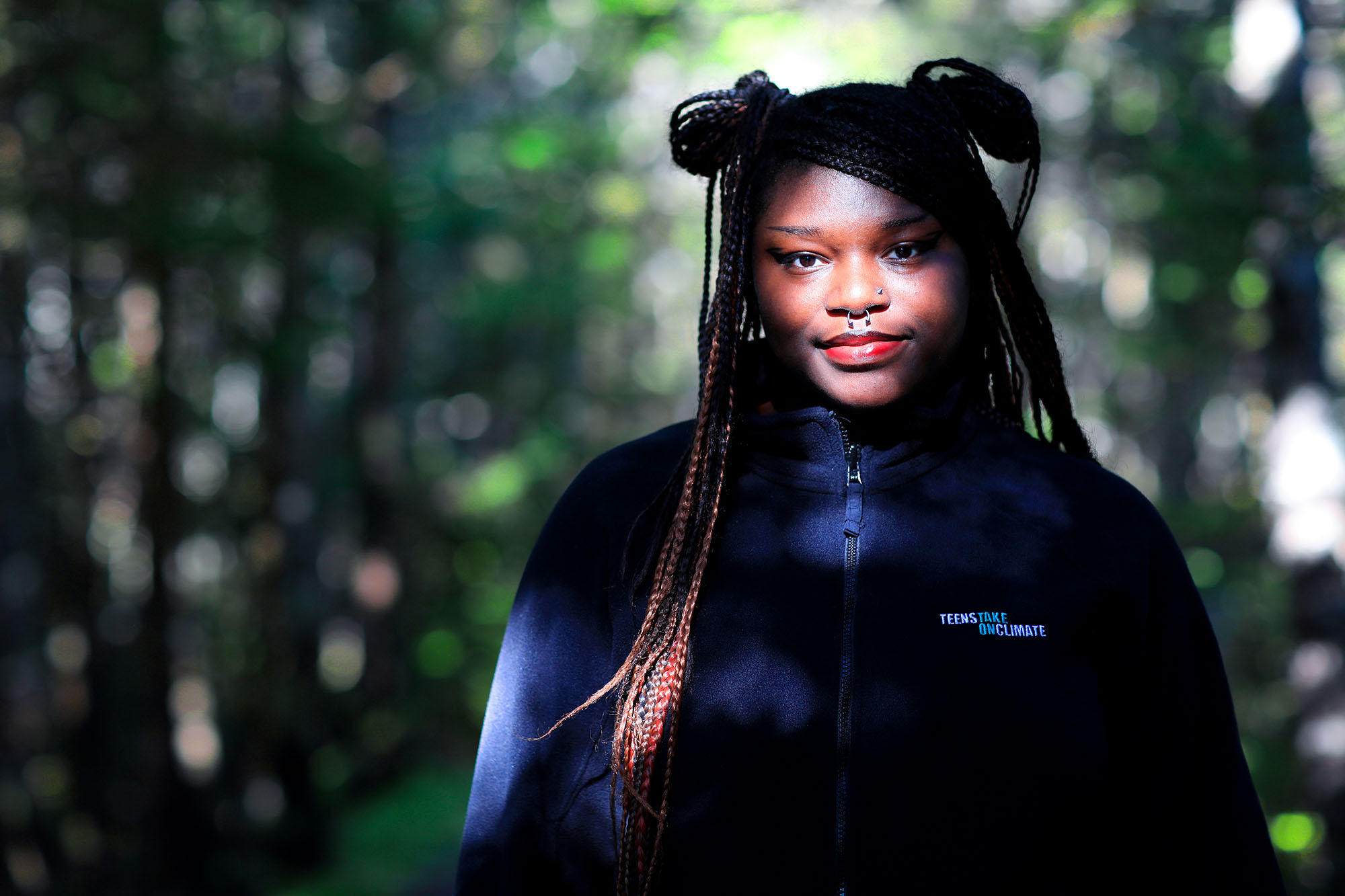 If we plan to continue living on this planet, we must learn about the dangers of climate change and how to better our own habits to contribute to preventing further damage and bettering our world.
—Joy Joyner, GCCP Senior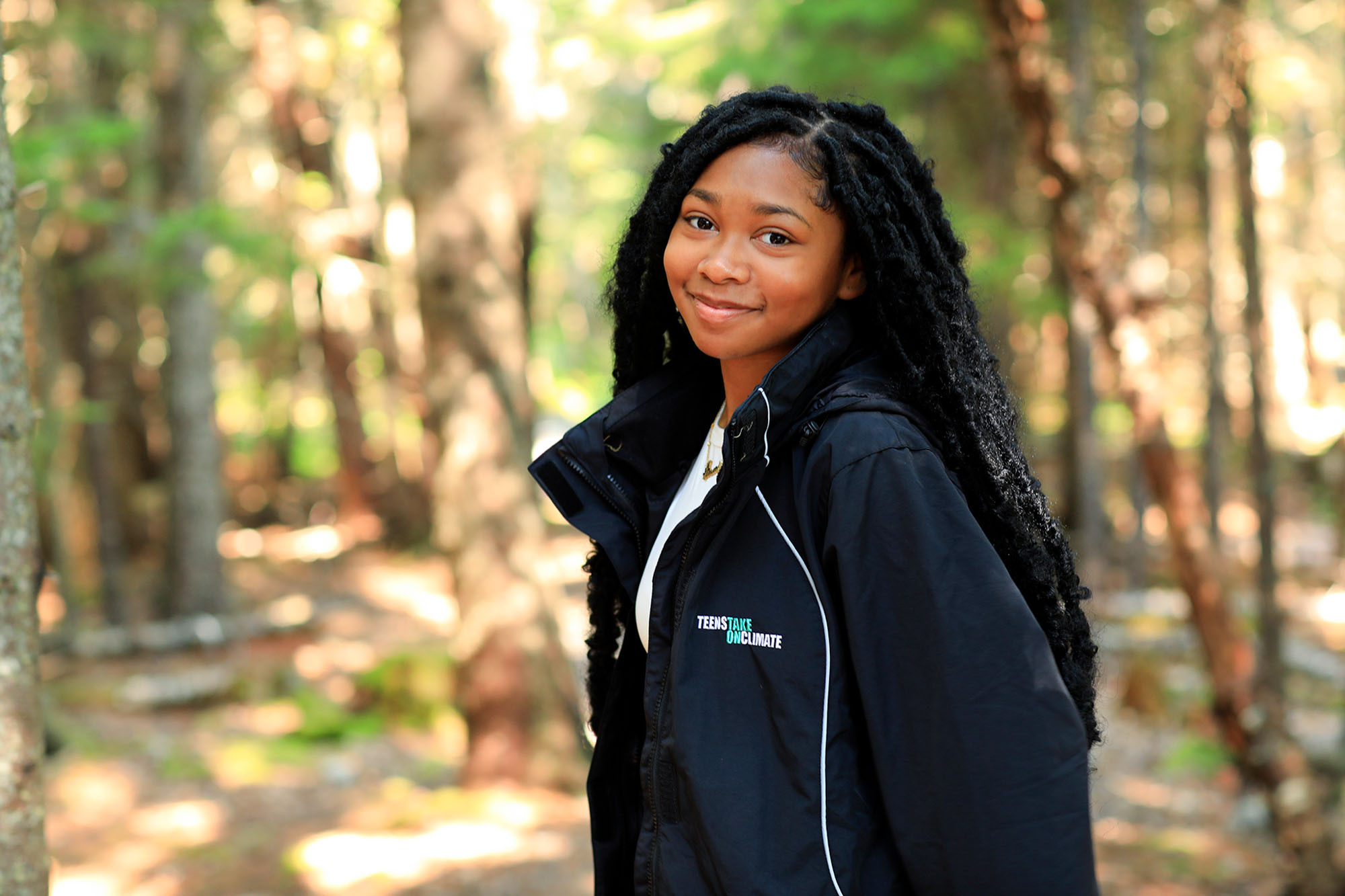 I feel that it's important for younger people to have a chance to live a long healthy life without having to worry about the environment being depleted at rapid rates.
—Nina Harris, GCCP Senior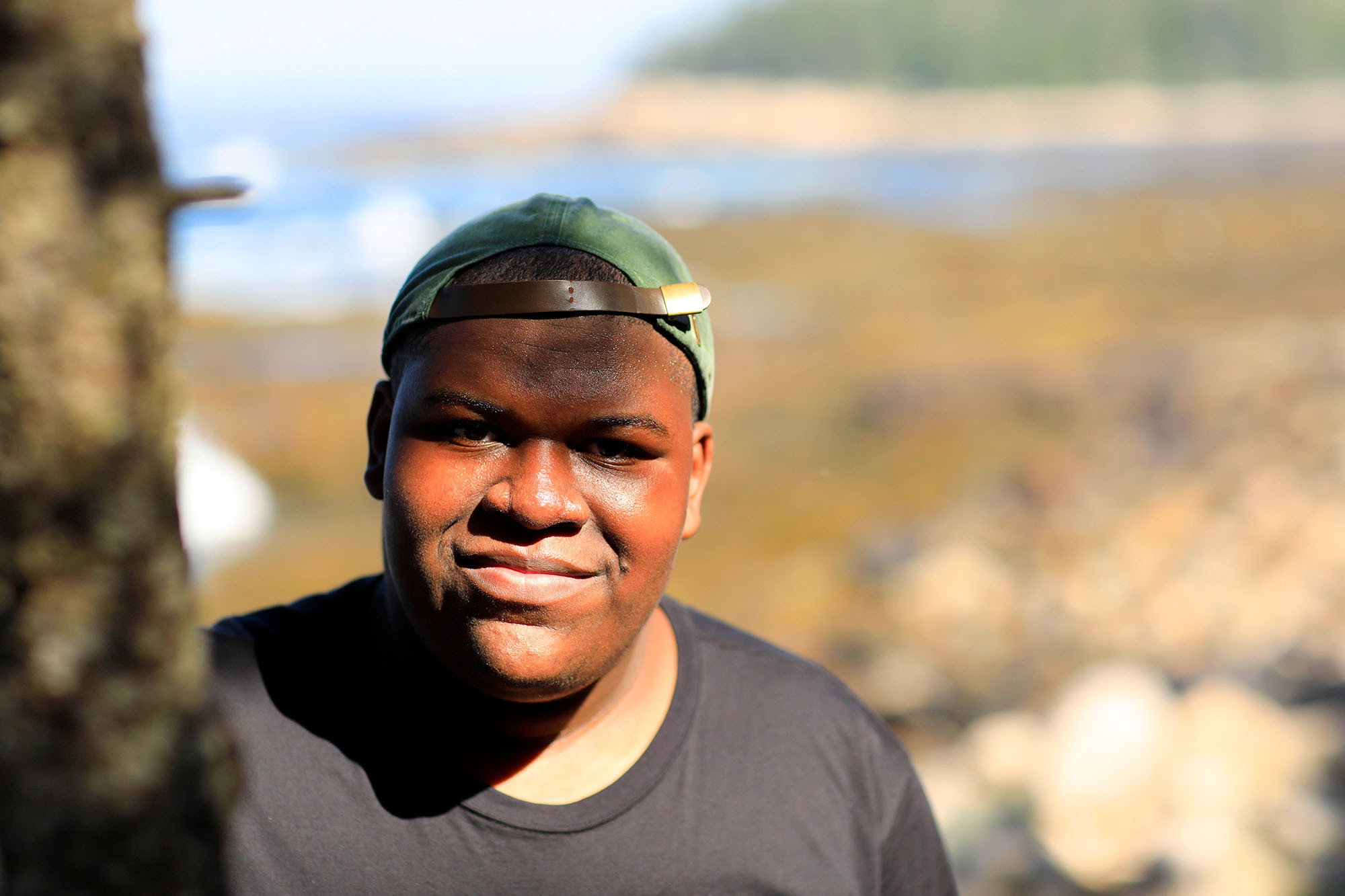 I believe that we as humans should help conserve and let nature heal instead of destroying it. Nature has provided us with food, water, and so much more. We should repay it by just simply planting more trees and being more eco-friendly, not taking from it and destroying our environment.
—Bryce Thomas, GCCP Senior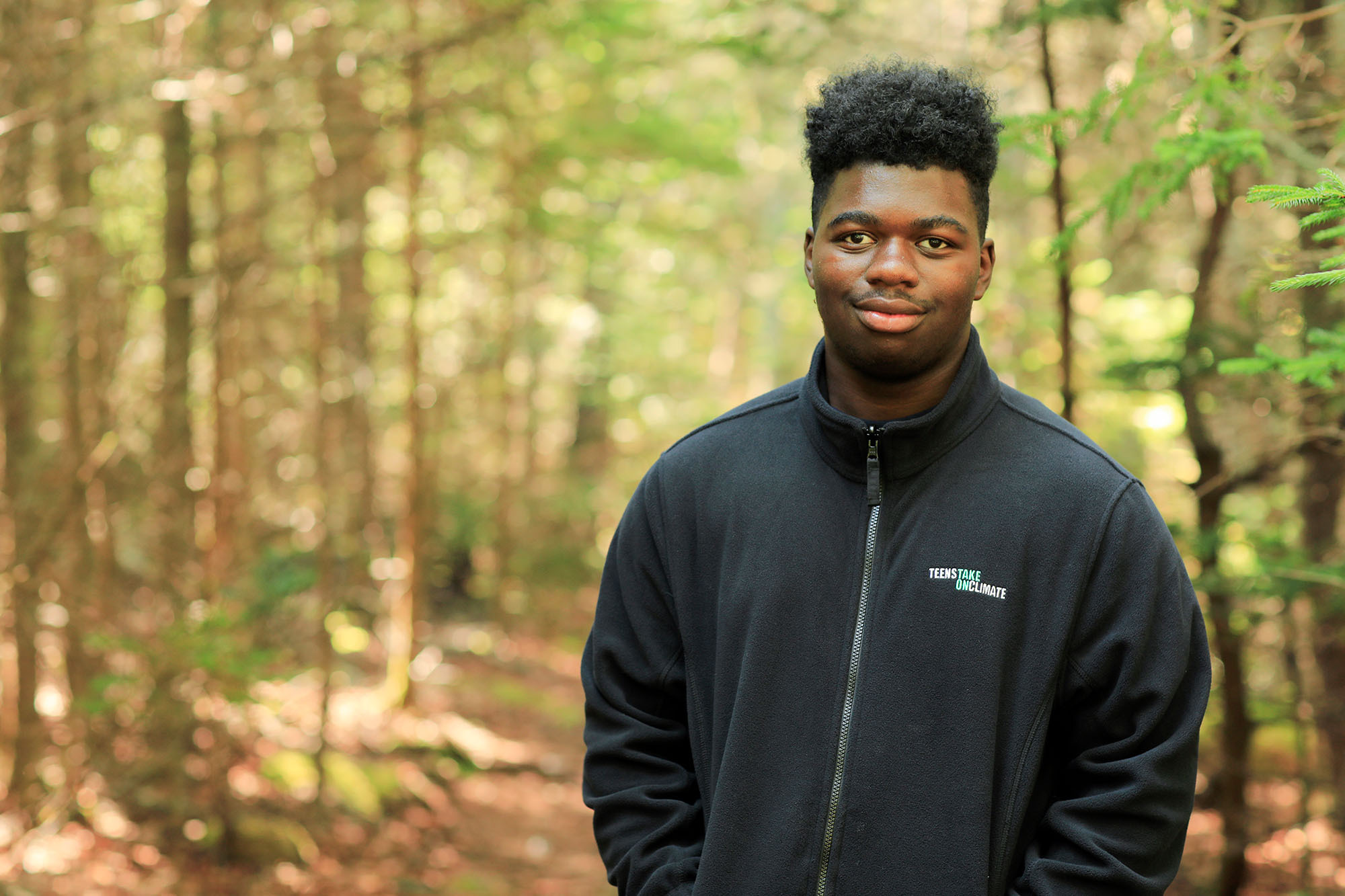 Since the Industrial Revolution, humans have created new and amazing machinery, but at a price. Many inventions that make life more comfortable for people have in some way or another affected the earth's climate.
—Kemar Oliver, GCCP Senior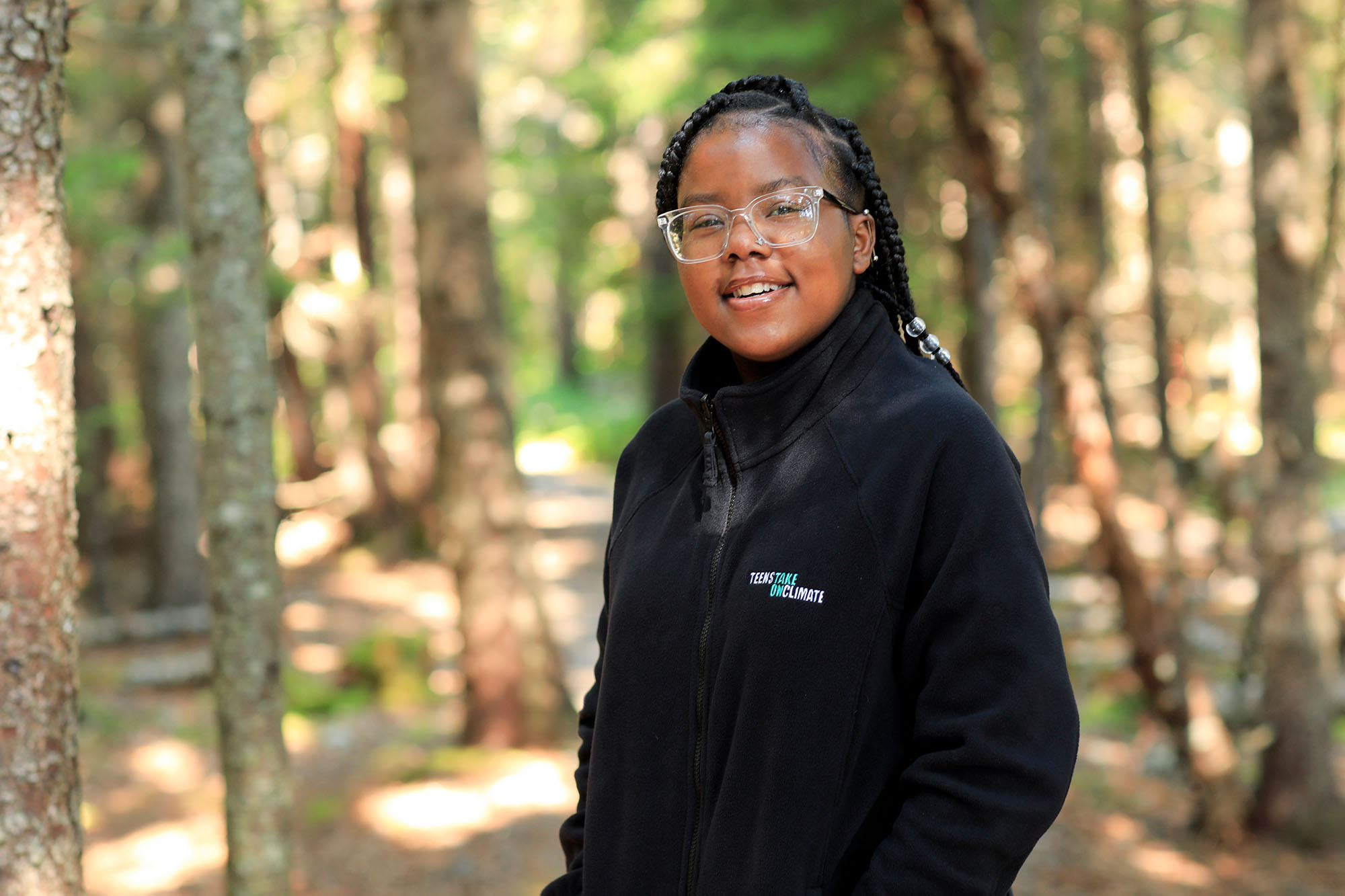 I care about climate change because it affects my mother. When there are changes in air pollution, she could get very sick.
—Georgeuna Mohammad, GCCP Senior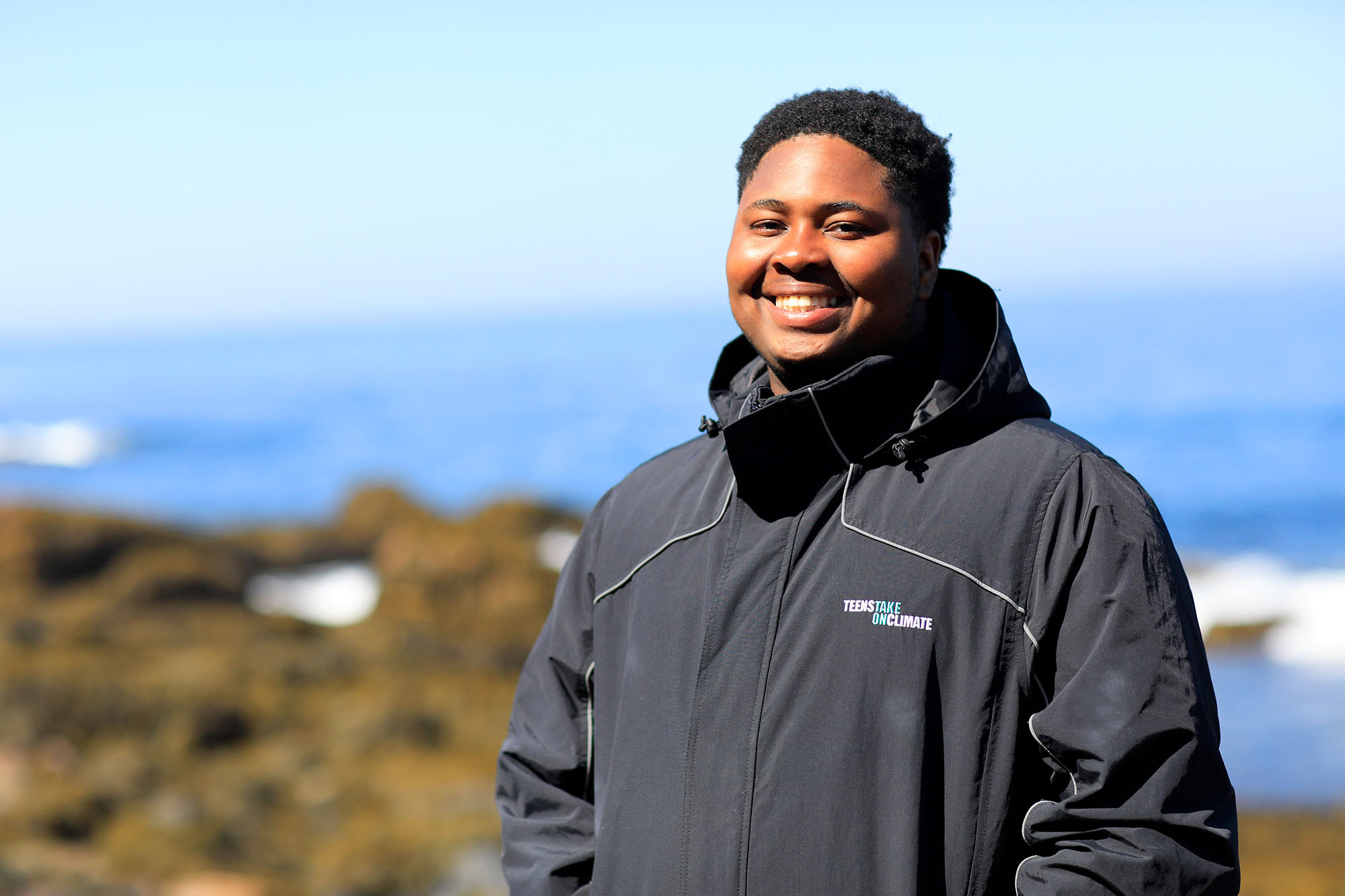 If we don't do something soon, we can say goodbye to the world that has remained unchanged for millions of years and hi to a world that has been changed in just the short span of a few hundred years.
—Sharbee Thomas, GCCP Senior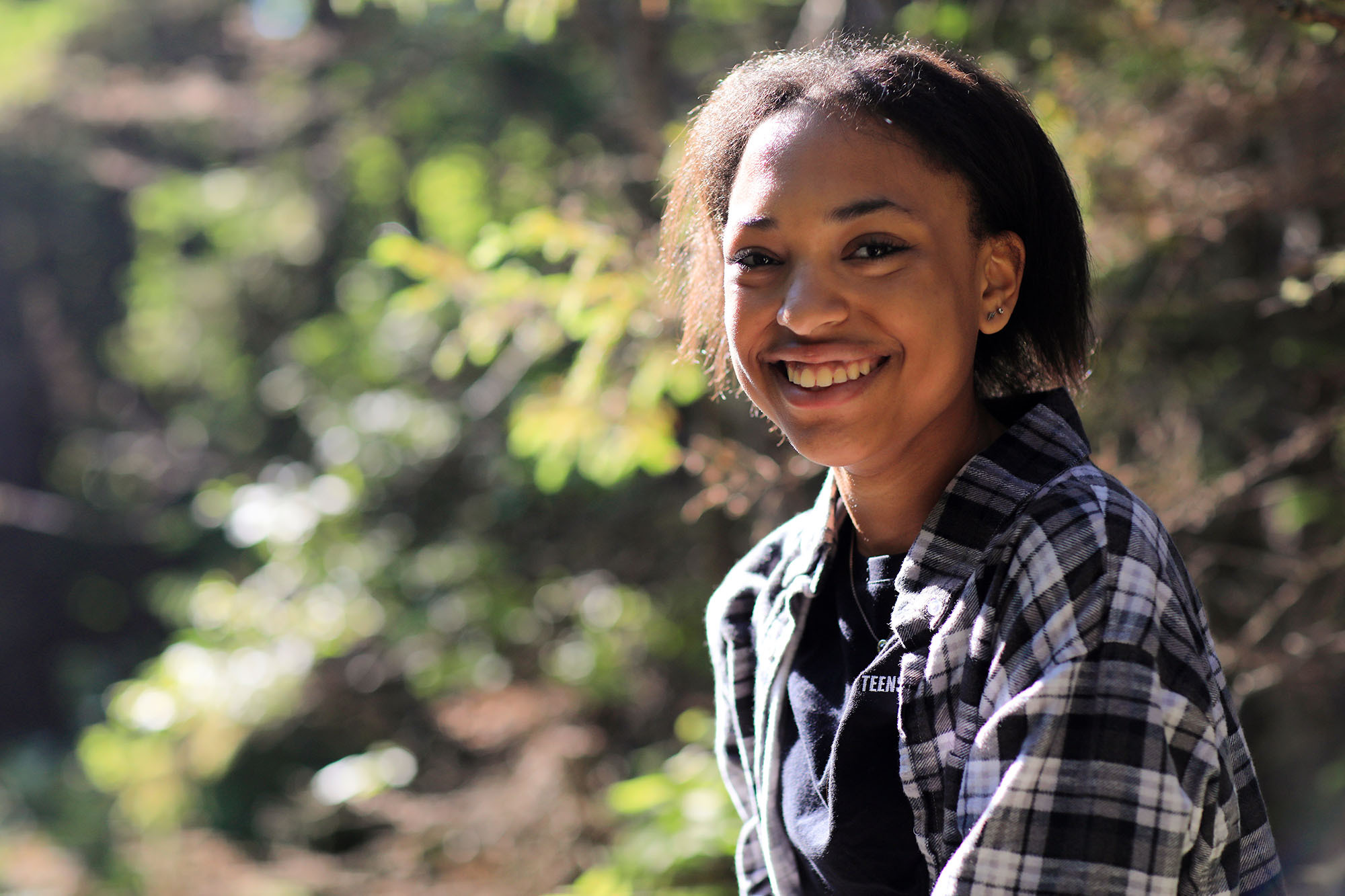 It's important to learn about the world (the good and the bad).
—Bella Butler, GCCP Junior
Cadillac Mountain was a new and exhilarating experience for me and my team. We were able to gain new experiences and learn a lot about the different geological effects of climate change. We were able to find different details on the mountain to prove the area had glacial activity.
—Joy Joyner, GCCP Senior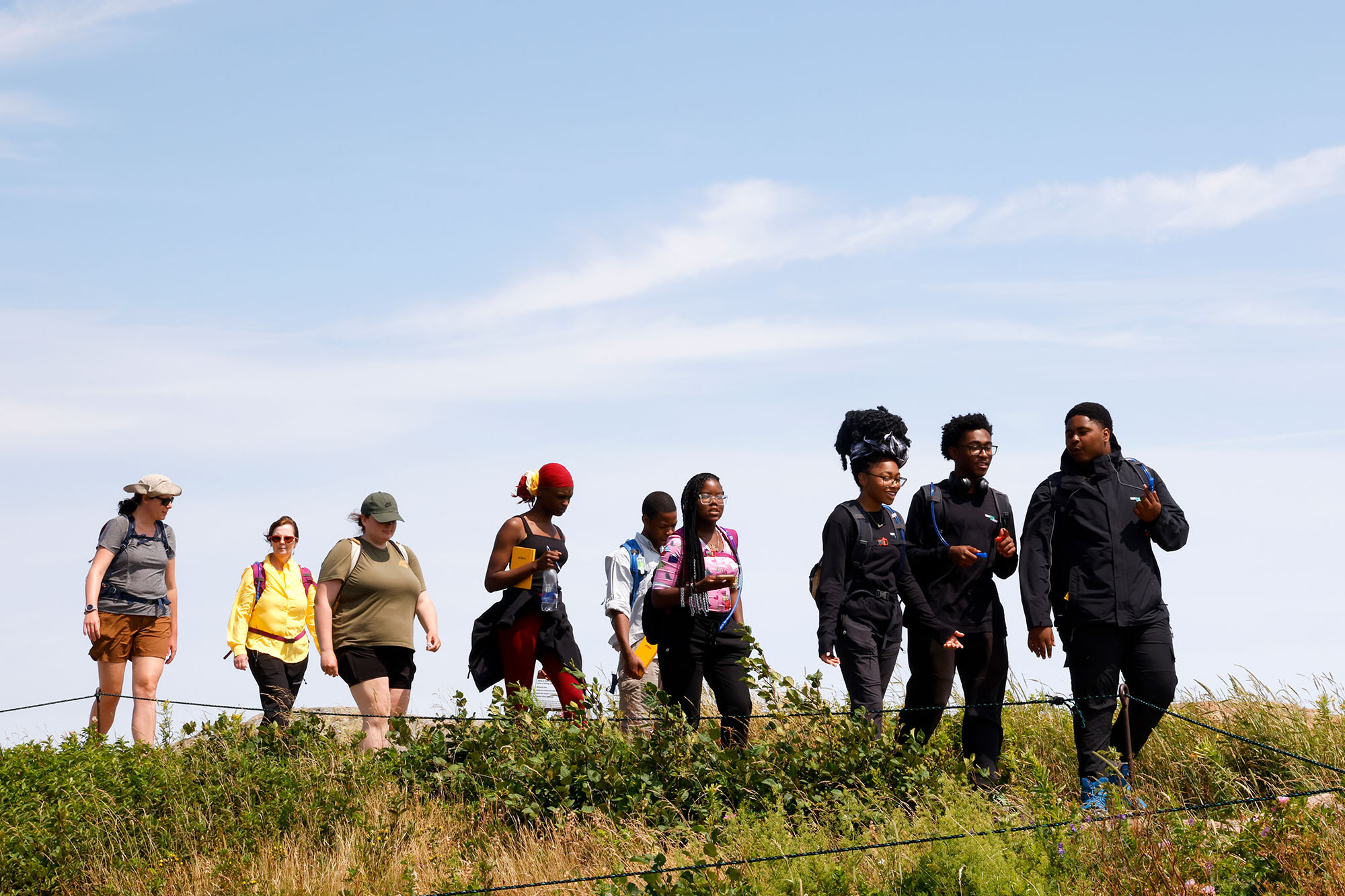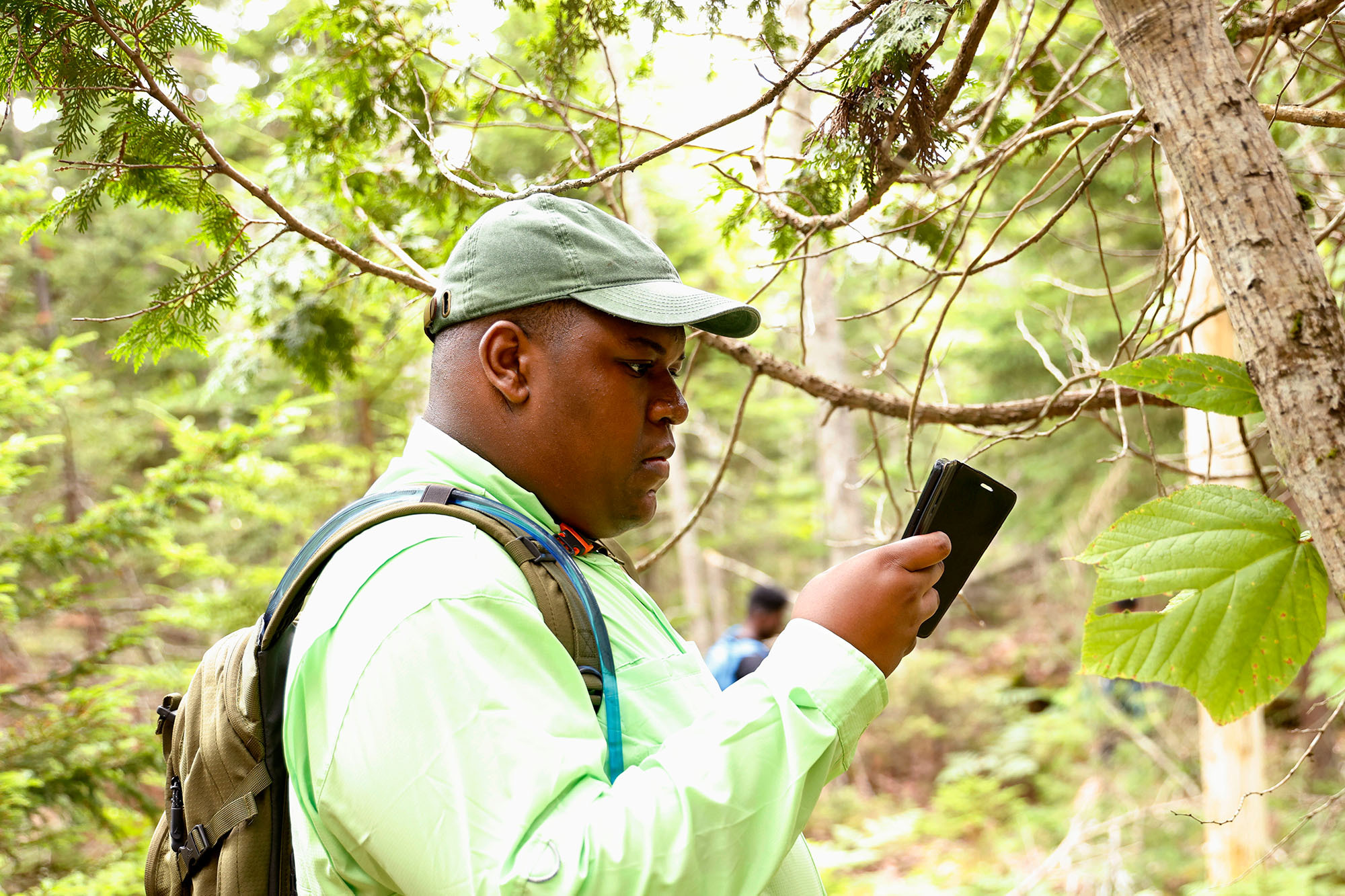 Being a part of this program impacted me a lot and it taught me so many things about not just climate but nature as a whole. 
—Bryce Thomas, GCCP Senior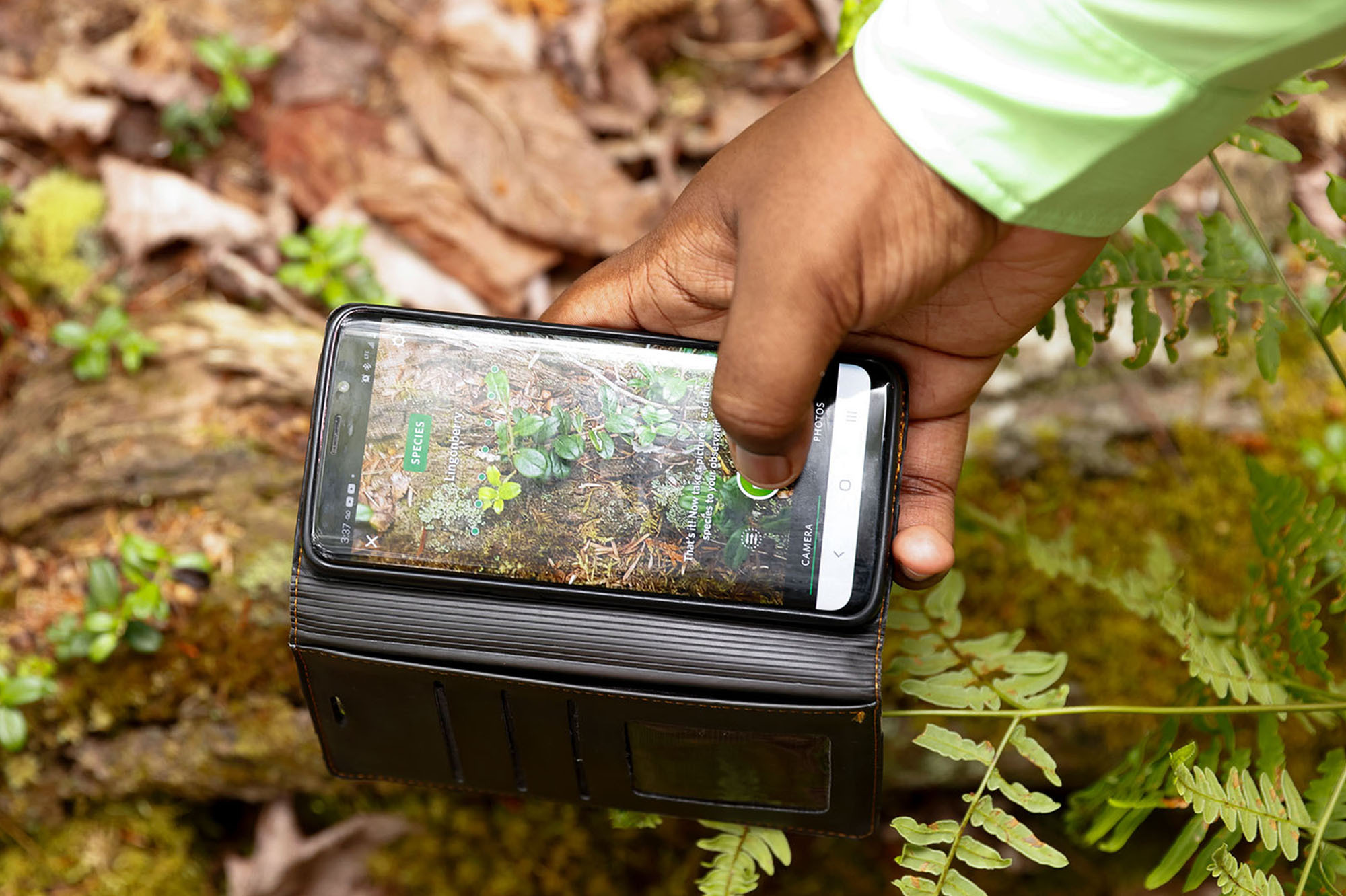 Bryce Thomas used the iNaturalist app to identify plants throughout the internship.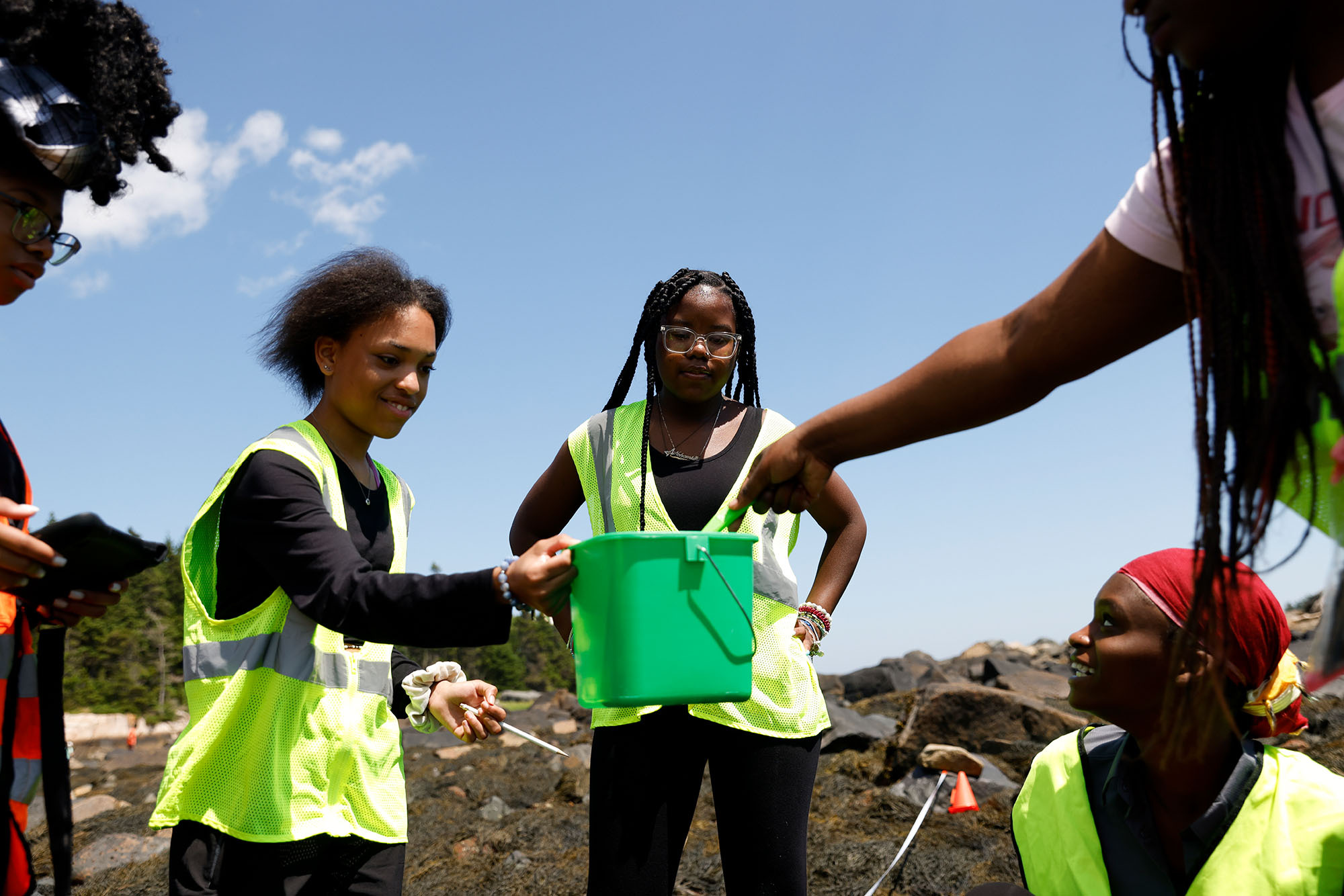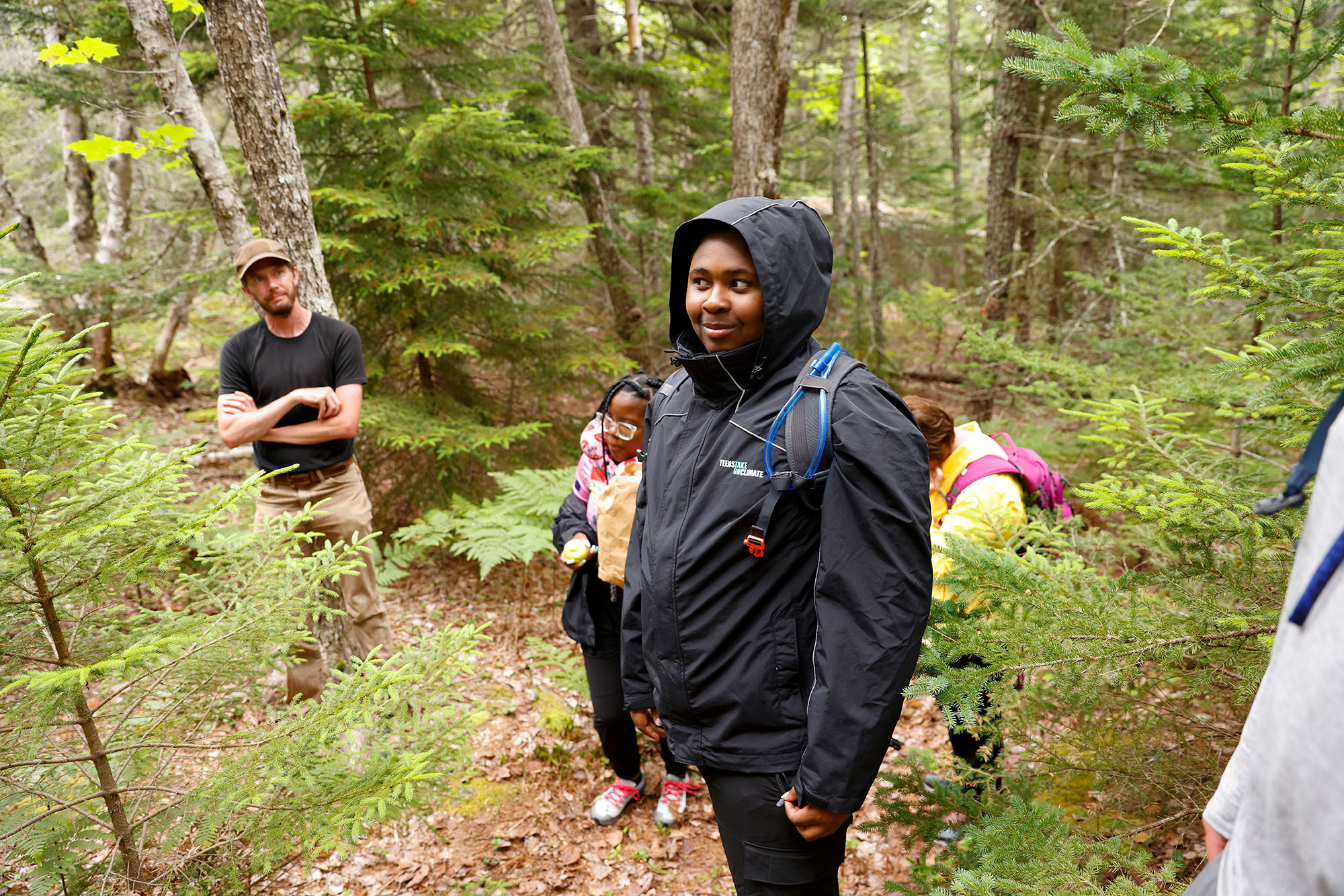 I was fascinated by how one glacier was so heavy it made a dent in the earth.
—Sharbee Thomas, GCCP Senior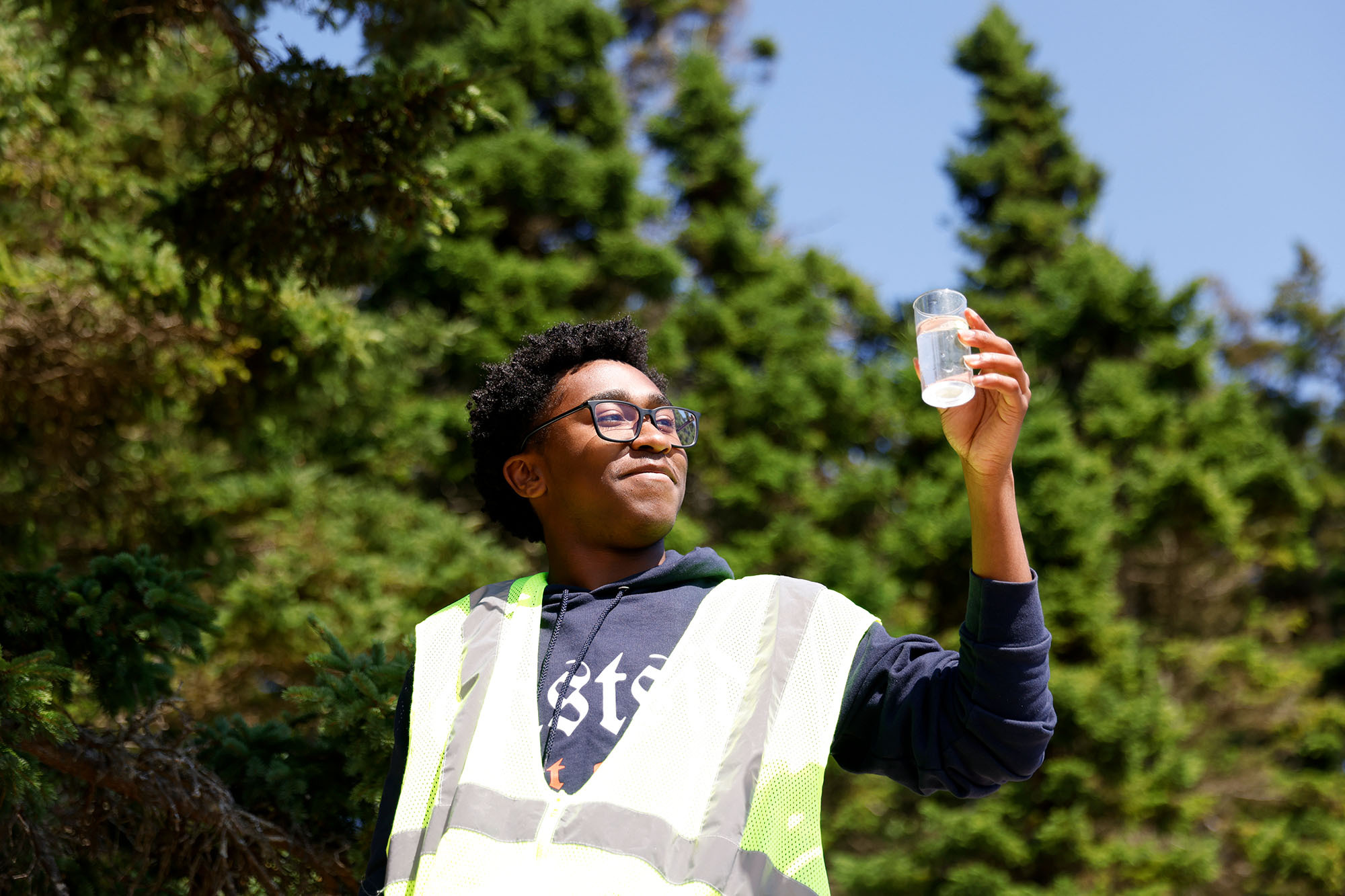 By looking at very old ice cores scientists can find out what the weather was like thousands of years ago.
—Georgeuna Mohammad, GCCP Senior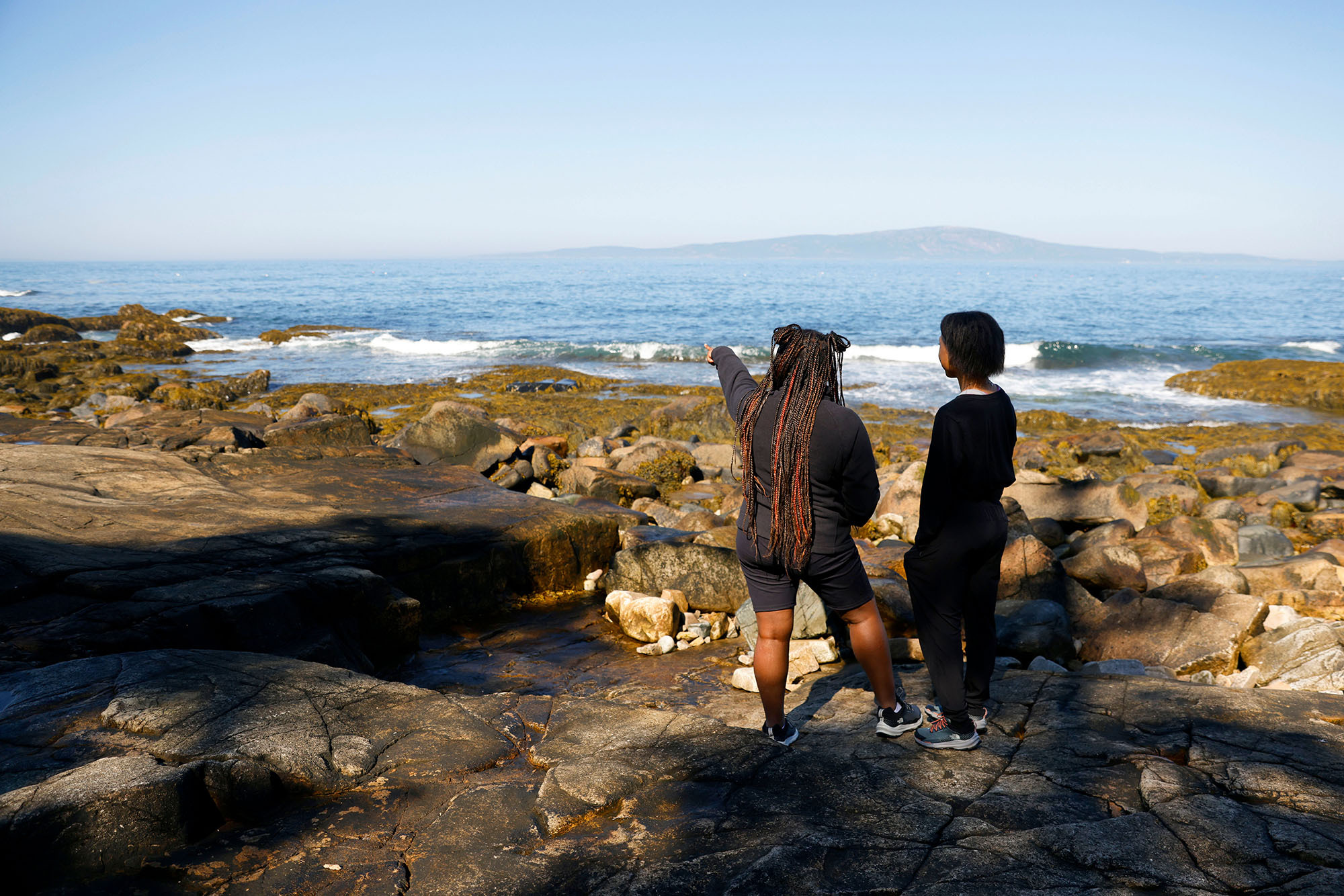 I love to see animals, plants and wildlife I have never seen before. I hope that when I become a Zoologist I can discover a new species of animal or rediscover an animal that was thought to be extinct.
—Sharbee Thomas, GCCP Senior
I care about climate change because it doesn't just affect me, it affects my city, state, country, and my planet. I care about animals whose habitats and environments are changed by climate change.
—Kemar Oliver, GCCP Senior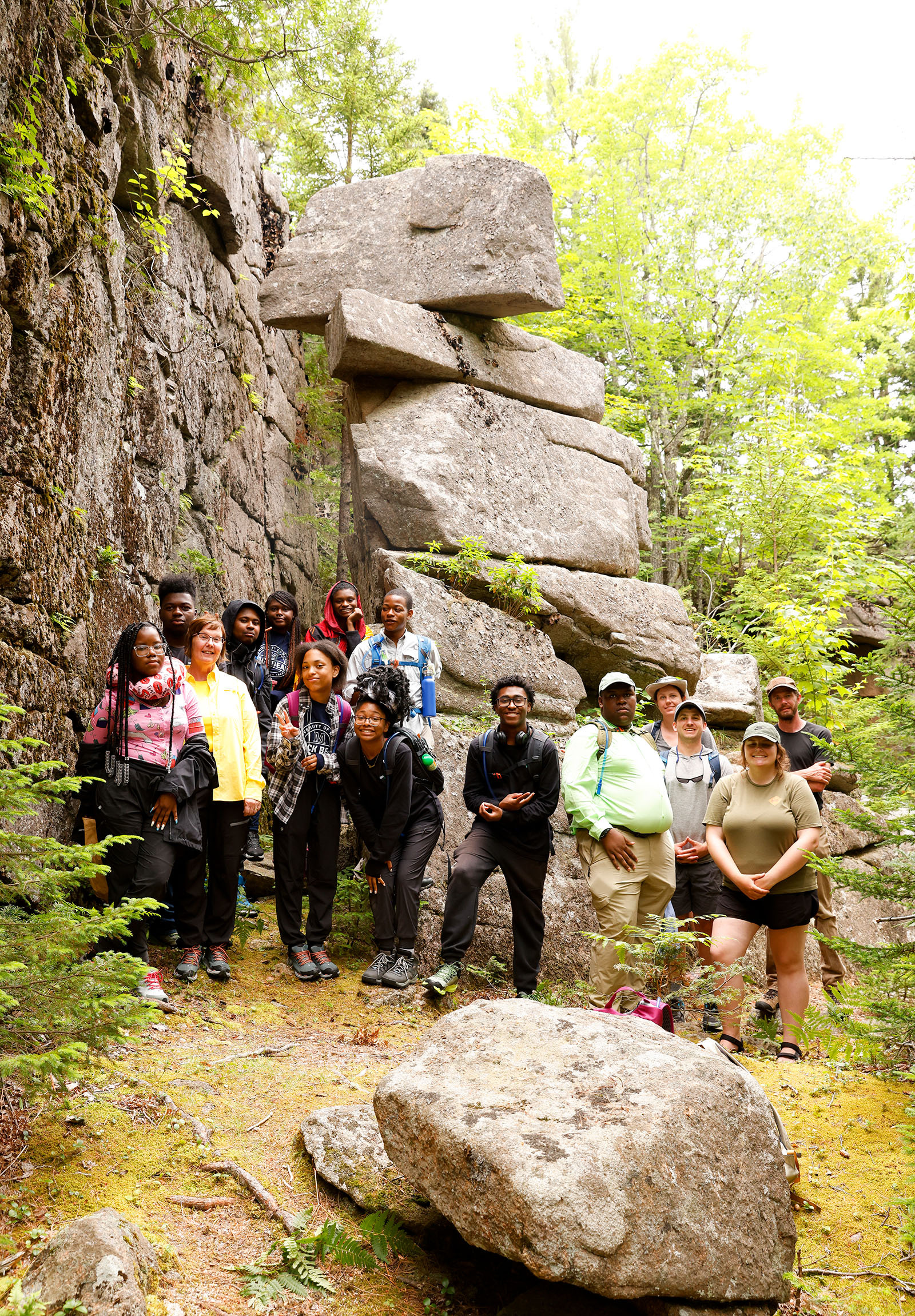 As a field scientist, you are going to take a lot of notes. Find a place with beautiful scenery to keep your ideas and thoughts flowing. Good science ideas don't just come from group collaboration. Some of the best ideas come from sitting alone and going over all the evidence you've gathered. You have to be ready and prepared to get your hands dirty.
—Georgeuna Mohammad, GCCP Senior